New data from IMAP in conjunction with Milliman found managed accounts FUM stood at $62.21 billion, down from $62.43 billion FUM on 30 June 2018.
Year on year, this represents a 0.5 per cent decrease, or $0.31 billion, IMAP said.
It said the net funds inflow result from the 1 July to 31 December 2018 period is $2.49 billion, or a 4 per cent increase on total FUM.
"Overall, this is an encouraging result given the dual headwinds of the extensive uncertainty which was evident over the July to December 2018 period," IMAP said.
"The uncertainty was chiefly driven by the likely recommendations of the royal commission and the volatile market conditions during the six-month reporting period."
For separately managed accounts (SMAs), FUM grew $0.6 billion to $21.15 billion in the six months to 30 December 2018, representing a 2.9 per cent increase.
For managed discretionary account (MDA) services, FUM went down by $0.82 billion across the six months to $26.52 billion, a decrease of 3 per cent.
FUM from other managed account services had a 0.6 per cent decrease to $14.45 billion in six months.
IMAP chair Toby Potter said the census returns show that very few investors became worried by the market volatility and other news.
"The vast majority of investors clearly had a good understanding of their investment strategy, and that they are working closely with their investment adviser to maintain their strategy to achieve their long-term goals," Mr Potter said.
"This speaks volumes for the 'value added' service provided by financial advisers to their clients."
Milliman practice leader for Australia, Wade Matterson, said the volatility in investment markets in the last half of 2018 is highlighted by the value of the ASX/S&P 200 Accumulation Index decreasing by 6.83 per cent over the six-month period.
However, he noted the index has since risen 10.08 per cent from 1 January to 28 February 2019.
"Forty-three companies participated in the latest Managed Accounts FUM Census. This includes reporting for one new entity and the reduction of one entity as industry consolidation onto the large platforms continues," Mr Matterson said.
Further, Mr Potter said they range from the very large (major platforms and banks) and MDA providers to individual licensees who largely operate their service internally.
"We know there are a number of MDA providers who are not yet participating in the IMAP FUM Census and we strongly encourage those organisations to get involved voluntarily with IMAP's Census," he said.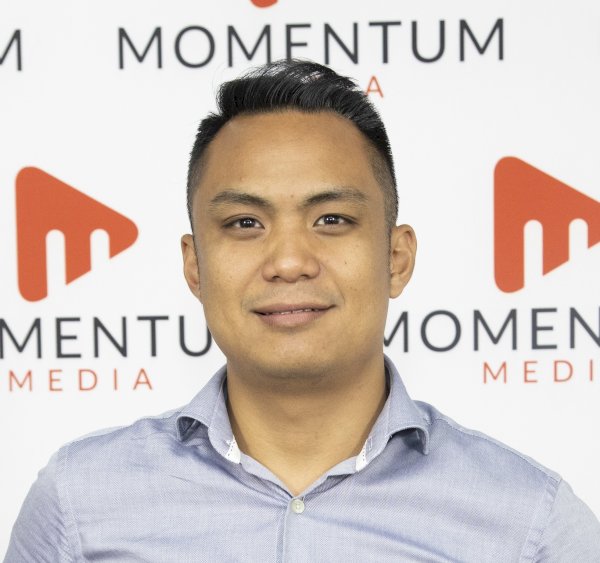 Adrian Flores is a features editor at Momentum Media, focusing mainly on banking, wealth management and financial services. He has also written for Public Accountant, Accountants Daily and The CEO Magazine.
You can contact him on [email protected]