The amount raised from the sale of shares on the Equitise crowdfunding platform beat the previous record of $2.44 million Xinja raised in its first campaign early last year. 
Shares in this round were offered at $2.04, rising up from $1.20 in the first campaign.
According to the neobank, it now has more than 2,500 investors, with over 1,500 in this round and 1,222 in the first, and more than 200 participating in both rounds.
The majority of investors, Xinja said, were aged between 24-44, with the percentage of women backing the campaign increasing to 27 per cent, from 17 per cent in the first round.
"This equity crowdfund campaign shows that Xinja's call to shake up the banking sector resonates with many thousands of Australians," said Eric Wilson, chief executive and founder, Xinja. 
"We are delighted by the response to the campaign. It's up to Xinja to show what we can do by providing a new and inclusive way of banking for people who are fed up with what has been on offer." 
The bank has an app and prepaid travel card in the market, operating on a restricted banking license and currently applying for a full permit.
Mr Wilson said feedback from investors showed there is considerable dismay among the public about the way they have been treated by their banks.
"Australians deserve better. We all heard about traditional banking throughout the Hayne royal commission hearings," he said.
"The game-changer underway in the sector now is the recognition among the public that banking in the near future will be transformative and involve trust, partnerships, all digital innovation and some adventure as well.
"The best business model is to do the right thing by your customers."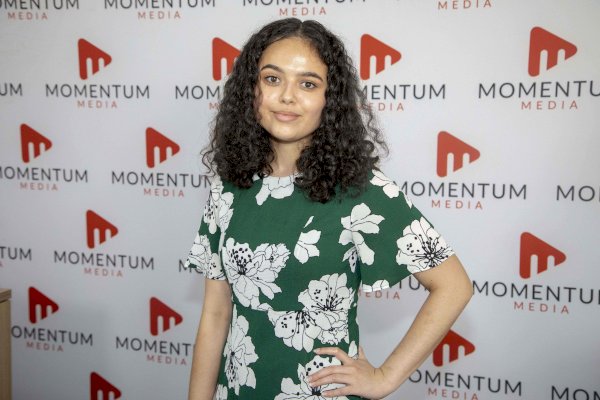 Sarah Simpkins is a journalist at Momentum Media, reporting primarily on banking, financial services and wealth. 

Prior to joining the team in 2018, Sarah spent her career working in business-to-business media, including print and online, as well as cutting her teeth on current affairs programs for community radio. 

Sarah has a dual bachelor's degree in science and journalism from the University of Queensland.

You can contact her on [email protected].