Total revenue went down by 29 per cent from the half ending in December 2017, coming in at $132.9 million for 1H19.
Funds under management (FUM) closed at $24.1 billion, decreasing by 7 per cent from the prior half and 11 per cent from the pcp, while average FUM came to $25.2 billion, a slip of 1 per cent from the prior corresponding period (pcp).
Platinum's net flows came to $689 million, lowered by 27 per cent from the pcp, as net inflows for the half year came to $0.7 billion.
Earnings per share came to 12.84 cents, a 27 per cent decrease from 17.46 cents in the pcp.
Platinum's performance fee revenue plummeted to $22,000 from $20.7 million the year before and its seed investments made an overall unrealised loss for the half-year of $20.9 million, in contrast to its gain of $17.6 million the year before.
Platinum commented: "These two highly variable factors, which are dependent on investment performance and market conditions, combined to reduce overall profitability."
"As foreshadowed in the 2018 AGM chairman's address to shareholders and ASX release of 8 January 2019, the company experienced a decline in overall profits attributable to owners of 26.7 per cent," Joanne Jeffries, company secretary, Platinum noted.
"This was mainly due to the challenging equity markets experienced in the half-year, which caused the company to both record an unrealised loss on its seed investments and generate little in the way of absolute return related performance fee income.
"Whilst both of these items detracted from the half-year profit, they remain important long-term contributors to the company's profits."
Revenue from the Funds Management segment generated a revenue of $149 billion for the half, a decrease of 11 per cent from the pcp while gaining a profit after income tax of $75.9 billion, falling by 13 per cent.
Net assets under funds management were $13.8 billion, plummeting by 53 per cent.
The investments and other division of the business experienced a negative revenue of $16 billion, falling from total income of $19.7 billion the year before.
Investments and other also saw a loss after income tax of $10.7 billion, tumbling from its prior profit after tax of $13.9 billion.
Investments and other also posted net assets at $418.7 billion, up by 9 per cent.
"Investment performance for the half-year ended 31 December 2018 was down for most of our funds and mandates our portfolio positioning generally being out of step with the market," Platinum noted.
"During the September quarter, equity markets tended to strongly favour high growth sectors such as software, internet and biotech, particularly those companies headquartered in the US.
"At the same time, companies that were perceived as being more cyclical in nature were sold down."
Platinum added that the December quarter saw markets sold off heavily, especially in sectors that had performed well previously, causing most of its funds to outperform during the December quarter, but not enough to offset the September quarter falls.
"The investment manager believes that the portfolios are attractively placed to perform well in the future, albeit that the timing of this outperformance remains uncertain," Platinum said.
Despite the negative results, Platinum said its business is well-placed and has a strong position in the Australian retail market, claiming a highly differentiated product, along with there being an increase in desire for higher foreign equity exposure.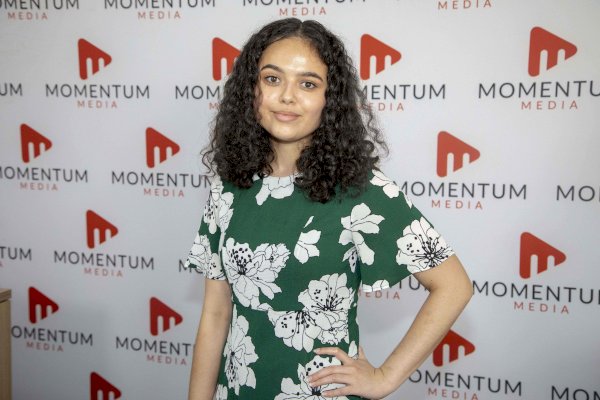 Sarah Simpkins is a journalist at Momentum Media, reporting primarily on banking, financial services and wealth. 

Prior to joining the team in 2018, Sarah spent her career working in business-to-business media, including print and online, as well as cutting her teeth on current affairs programs for community radio. 

Sarah has a dual bachelor's degree in science and journalism from the University of Queensland.

You can contact her on [email protected].