All of the big four banks have experienced a rise in distrust from consumers, as found by the market researcher's Net Trust Score Survey conducted this month, following the release of the final report.
NAB, however, is now the most distrusted bank brand in Australia, with a doubling of its distrust year-on-year to 53.7 per cent of Australians saying they do not trust the company.
Simultaneously, NAB's level of trust plunged from 18.5 per cent to 11.5 per cent, delivering it the banking sector's worst NTS of -42.2 per cent, with the other three major brands in the negative twenties.
"This is the highest level of distrust we have ever seen for a bank brand in Australia," Michele Levine, CEO, Roy Morgan said.
Roy Morgan has been measuring bank trust and distrust since 2017 and conducted a survey in January before the release of the Hayne report, and another in February during the week after the report was made public.
The January survey revealed CBA as the bank brand with the lowest level of trust and the highest level of distrust, but the second survey in February saw NAB take the spot.
In January, 36.9 per cent of Australians distrusted NAB, but in the immediate wake of the report's release the number of Australians distrusting NAB soared.
"This low level of trust sets a new benchmark for Australia's banks. The real question is what happens next," Ms Levine said.
"Company directors of these banks are facing the biggest challenge of their careers – to reverse the soaring levels of distrust in their brands.
"These directors on the boards of banks need truly independent reporting over time of their brand's trust – and more critically, their distrust."
Ms Levine added that rather than taking solace in the relatively strong levels of satisfaction that the banks still attain from their main customers, company executives need to explore the public's distrust.
"Without trust there is no civil society. The Australian population has now expressed their anger and distrust with Australian banks. It is now time to rebuild that trust," she said.
"Australia deserves a strong and trusted banking system."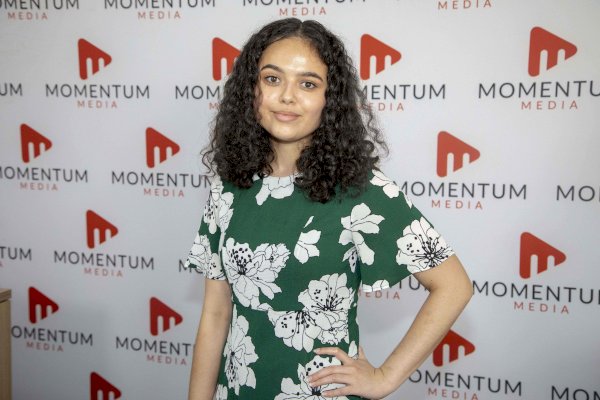 Sarah Simpkins is a journalist at Momentum Media, reporting primarily on banking, financial services and wealth. 

Prior to joining the team in 2018, Sarah worked in trade media and produced stories for a current affairs program on community radio. 

You can contact her on [email protected].