In its first quarter trading update on the ASX, NAB said that while there is more detail to come via proposed legislative changes, the recommendations of the royal commission are now known and bring more clarity to the proposed divestment of MLC.
However, it said the current regulatory and operating environment for wealth businesses remains challenging and a delay of the intended public markets exit of MLC to FY20 is now likely.
"NAB retains the flexibility to consider trade sale options. NAB will take a disciplined approach to the exit of MLC and will execute a transaction at the appropriate time," NAB said.
"The proposed exit remains subject to market conditions, regulatory and other approvals. A further update will be provided with NAB's 1H19 result announcement."
Despite the predicted delay, NAB said its plans to exit its MLC wealth management business has "good momentum under new leadership", noting recent fee reductions as one of its measures to reposition the business.
"Internal separation is progressing well to give MLC management increased autonomy to execute a new strategy, continue to invest in a program of modernisation, continue to focus on customer remediation, and operate as a standalone business within the NAB Group as we prepare to exit," NAB said.
The update is a stark contrast with Morningstar's analysis in the second half of 2018, where it said it was confident that NAB was "in a good position to sell, demerge or separate the scandal-plagued MLC Wealth business by the end of calendar 2019".
In addition, NAB's quarterly update comes as NAB chief executive Andrew Thorburn and chairman Ken Henry announced their resignations yesterday afternoon.
Mr Thorburn will finish at NAB on 28 February, while Dr Henry indicated he would retire from the board once a new permanent chief executive has been appointed.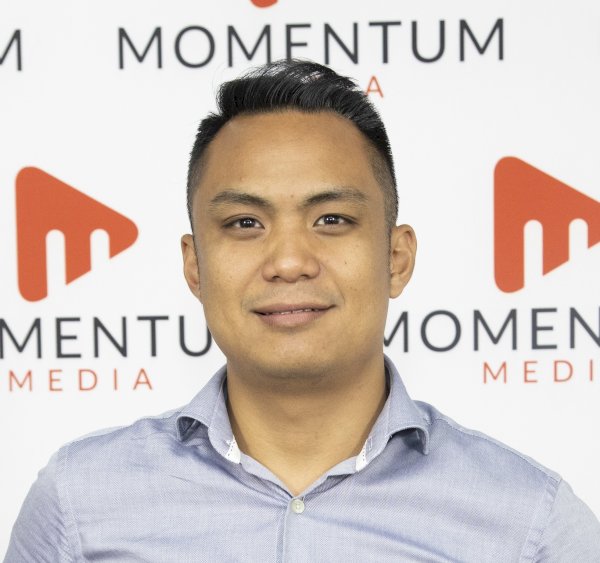 Adrian Flores is a features editor at Momentum Media, focusing mainly on banking, wealth management and financial services. He has also written for Public Accountant, Accountants Daily and The CEO Magazine.
You can contact him on [email protected]