The big four banks have gained over $20 billion in value after investors welcomed the Hayne royal commission recommendations for the banks. 
Westpac saw the biggest gains of over 8 per cent while the other big banks still saw rises of over 5 per cent. 
Even NAB who was singled out by Hayne in the report reported a jump of 5.4 per cent with investors responding to Mr Thorburn's statement that he was cancelling his leave to deal with the response.
The latest share price movement puts Commonwealth Bank at its highest point since August and the other three are all at levels last seen in November. 
However, none of the major banks are back to their pre-royal commission levels seen in March 2018.
Wealth managers AMP and the embattled IOOF were up by over 11 per cent and 9 per cent respectively. 
However, the same could not be said of the mortgage broker shares after Hayne's report recommended the industry move away from a commission-based pay structure to a fee-based model. 
Mortgage Choice shares were driven down by over 32 per cent and the Australian Financial Group also saw its share price down 30 per cent. 
The changes to the mortgage broking industry was met with hesitation by both the government and the industry. 
Connective's director Mark Haron said the report's recommendations would limit access to brokers and leave consumers worse off. 
"Choice matters for Australian home buyers and it has to be protected; choice fuels competition and competition should keep all the players honest and accountable. Removing access to choice and competition in the home lending sector is simply handing more power back to the major banks, which is exactly what Australians don't need," said Mr Haron. 
Mr Haron said he rejected calls to change the way brokers are remunerated but supported the need for the industry to strive towards better outcomes. 
"The model for how mortgage brokers is paid is not fundamentally broken. There is always room for improvement, but broker remuneration has been scrutinised in multiple reviews over recent years, with none of these studies finding systemic misconduct and none advocating substantial reform," he said.
Finance Brokers Association of Australia's managing director Peter White warned of the dangers that Commissioner Hayne's recommendations could have. 
"This could force up-front commissions to rise in order to compensate for reduced revenues to brokerages, which in turn will lift interest rates and make housing affordability more difficult," he said.
The government also does not seem to be in a rush to implement the brokers recommendations with Treasurer Josh Frydenberg telling reporters the government would consider the ramifications of a changed fee structure. 
"With regards to mortgage brokers, we are putting in place a best interest duty, banning trailing commissions and volume-based bonuses on new loans from the 1st of July 2020. 
"In terms of moving to a borrower pays remuneration structure, there will be a review in three years of the implications of doing so, bearing in mind that the Productivity Commission, the Murray and the Sedgwick reviews, all raise concerns about the effects of competition of a change to a borrower pays model," he said. 
INSIGHT: Alex Whitlock, director of Momentum Media, shares his views on what the Royal Commission means for Australian borrowers and competition.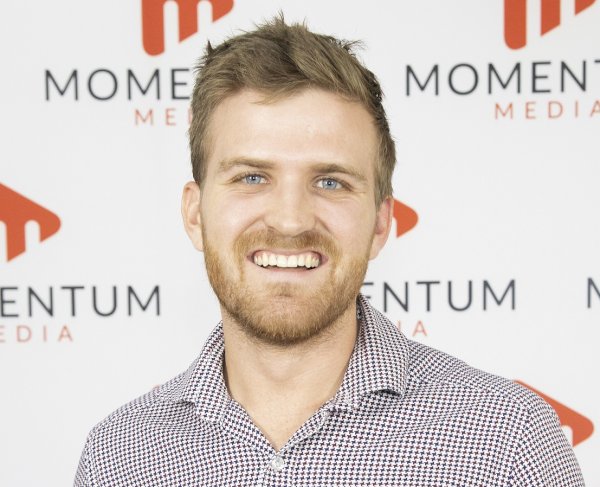 Eliot Hastie is a journalist at Momentum Media, writing primarily for its wealth and financial services platforms. 
Eliot joined the team in 2018 having previously written on Real Estate Business with Momentum Media as well.
Eliot graduated from the University of Westminster, UK with a Bachelor of Arts (Journalism).
You can email him on: [email protected]