OnMarket created a model portfolio by investing the same amount into every IPO in 2018, and selling one-month post yielding, which gave a gross (pre-brokerage, pre-tax) annualised return of 70.8 per cent.
The OnMarket 2018 IPO Report said that the 95 IPOs earned an average of 8 per cent for one month before the shares were sold and the funds were reinvested.
The strategy of buying every IPO and selling after 3 months was seen to deliver 1.1 per cent, outperforming the Small Ordinaries index, which was down 11.3 per cent for the 12 months to 31 December.
The average IPO was also 11 per cent higher at the close of the first day than the issue price.
Medicinal cannabis company Althea Group Holdings recorded the highest one-day return of 180 per cent.
The total amount raised in Australia through IPOs last year was $7.8 billion, up from $6 billion in 2017, despite the number of IPOs listing on the ASX falling year on year, from 113 to 95.
Consumer staples was the best performing sector, returning 37.1 per cent over three months and 21.8 per cent to December.
Many of the best performing IPOs for the year were also noted to be from health product and service companies, led by biopharmaceutical manufacturer Exopharm (+175 per cent).
Other health IPOs which led the way included CBD hemp oil manufacturer and producer Elixinol Global (+150 per cent), Emvision Medical Devices (+40 per cent) and medicinal cannabis producer Althea Group (+22.5 per cent).  
IT was the only sector to see its total number of listings increase from the previous year, increasing to 17 from 11.
IT also had four of the top ten performing IPOs for the year, led by PayGroup (+63 per cent) and e-learning solutions platform ReadCloud (+57.5 per cent), along with environmental technology company Calix (+50 per cent) and digital security provider Security Matters (47.5 per cent).
OnMarket said the trend reflects the ASX's ongoing emphasis to be an attractive listing exchange, especially in Asian IT companies.
The materials sector had the highest number of new listings, with 35 companies joining the ASX.
Listed Investment Companies (LICs) were less abundant than in previous years, almost halving in the number of listings to 13, and funds raised to a total $2.5 billion.
OnMarket CEO Ben Bucknell said, "OnMarket has been able to offer more than 1 in 3 ASX IPOs to retail investors since launch. 
"Our aim in 2019 will be to continue delivering capital to companies and outperformance for self-directed investors."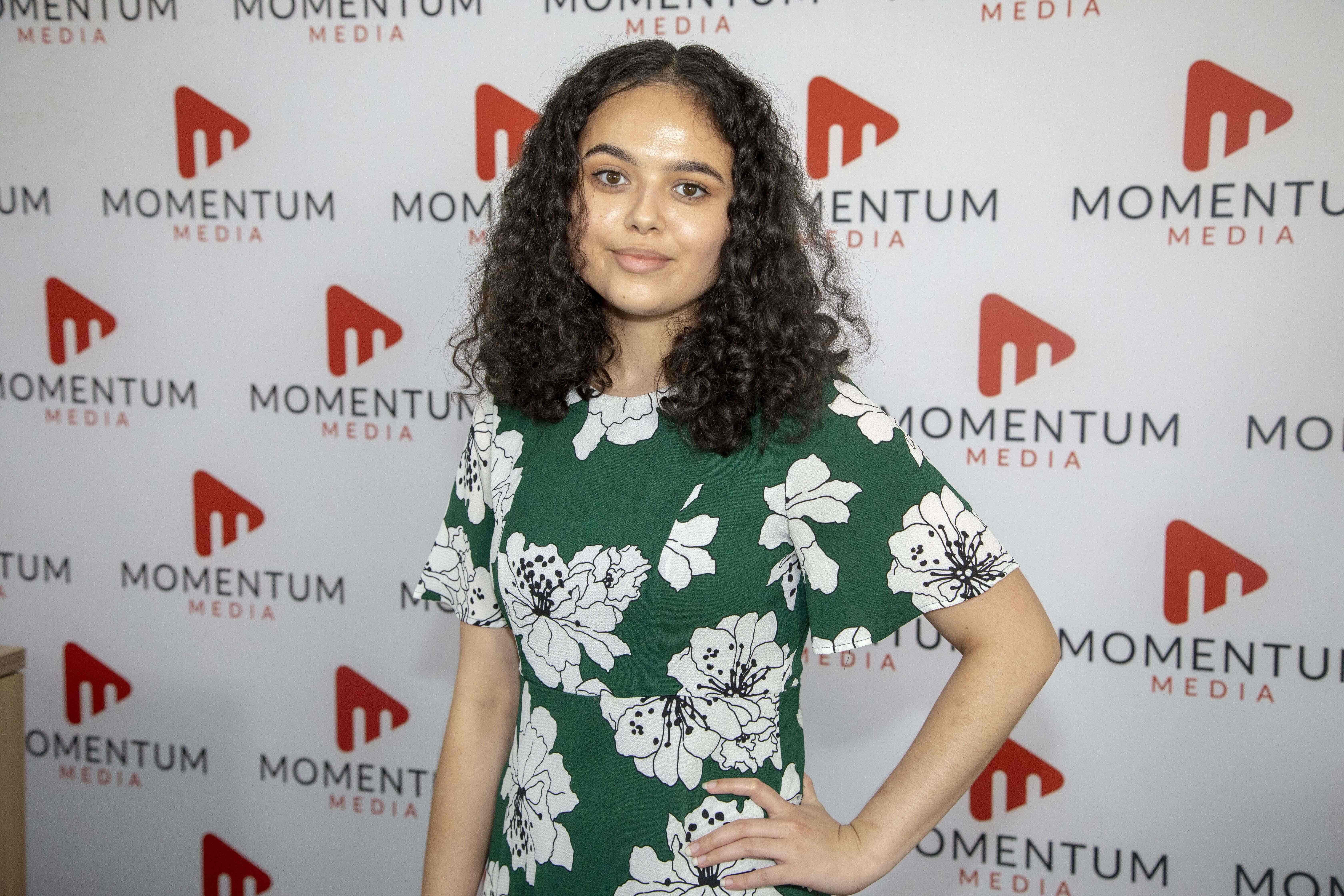 Sarah Simpkins is a journalist at Momentum Media, reporting primarily on banking, financial services and wealth. 

Prior to joining the team in 2018, Sarah worked in trade media and produced stories for a current affairs program on community radio. 

You can contact her on [email protected].