The firm has reported that earnings have been impacted by increased market volatility during the half, with its expected NPAT to now be $6 million for the first half, a dramatic drop from $195m in 1H18.
The company's shares barely recovered on Wednesday, sinking slightly lower after opening at $7.96 on Wednesday morning, from $9.24 on Tuesday afternoon. It closed at $7.62 on Wednesday afternoon.
Challenger saw lower cash distributions on its Life business' absolute return portfolio (AUM $800 million), which were $10 million in the first half, around $13 million lower than the prior corresponding period (pcp).
It also had lower Funds Management performance fees, which were $2 million for the half, and $4 million lower than the pcp.  
Challenger has updated its expected normalised NPAT to be $200 million and its net profit before tax (NPBT) to come in at $270 million, declining from $208 million and $275 million respectively.
The investment management firm has reduced its anticipated normalised NPBT in its FY19 guidance to a range of $545-$565 million, citing lower than expected net profit and changes to Life's investment portfolio to lower capital intensity.
In FY18, Challenger generated a normalised NPBT of $547 million.
In October last year, following the release of its results for the first quarter, analysts feared that Challenger's real estate exposure and reliance on financial advisers could hurt the group's profits.
Challenger CEO Richard Howes said that while conditions are challenging, he remains positive about the future.
"Challenger has a strong track record of success through the cycle, which gives me confidence in our performance over the longer term," he said.
"We continue to be well placed to take advantage of growth in the retirement income market."
Further details are expected at Challenger's half year results release on 12 February.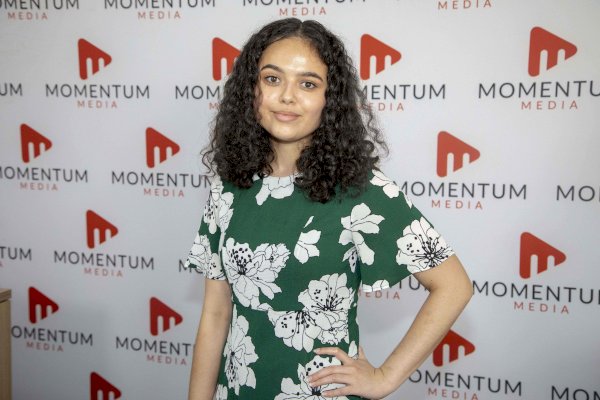 Sarah Simpkins is a journalist at Momentum Media, reporting primarily on banking, financial services and wealth. 

Prior to joining the team in 2018, Sarah spent her career working in business-to-business media, including print and online, as well as cutting her teeth on current affairs programs for community radio. 

Sarah has a dual bachelor's degree in science and journalism from the University of Queensland.

You can contact her on [email protected].