AMP Capital has said that a gentler realisation of Brexit has the potential to be a positive outcome for both the UK and European markets, following Ms May narrowly surviving a vote of no confidence and avoiding a general election.  
Diana Mousina, senior economist at AMP Capital has predicted the impact on Australian producers from Brexit uncertainty is minimal, with trade to the UK being small overall, at around 1.4 per cent of total exports last year.
"We still expect that Brexit will occur, but the exact details of the EU/UK relationship are still up in the air, so Australia's trade relationship with the UK is also uncertain," Ms Mousina said.
"The main impact on Australia will be from volatility and loss of investor confidence in financial markets."
Ms Mousina added that it is likely that the 29 March deadline for Brexit will have to be extended, allowing for enough time to agree to legislation with the EU.
She says Ms May will have to revise the plan for Brexit by negotiating with other parties and because the UK government leans towards being more pro-Europe, a softer Brexit outcome is more likely if some agreement is reached.
"This is positive for UK businesses and the UK economy who rely on trade across the Euro area and vice versa for Euro countries," she noted.
"A 'hard' Brexit scenario (i.e. the UK no longer remains in the customs union), on the other hand, could knock the UK into recession and also take around 0.5 per cent off Eurozone growth."
However, there is still a chance that another referendum on Brexit will be opened up to the UK public.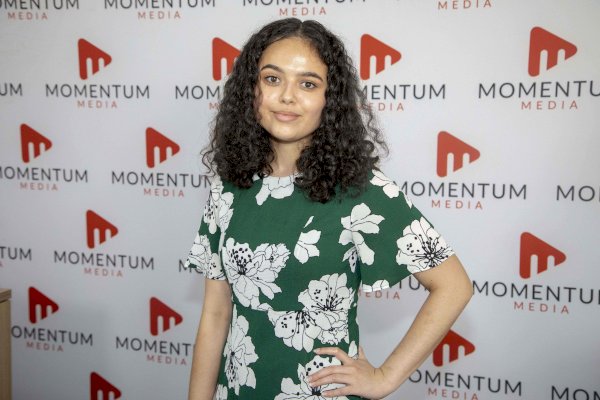 Sarah Simpkins is a journalist at Momentum Media, reporting primarily on banking, financial services and wealth. 

Prior to joining the team in 2018, Sarah spent her career working in business-to-business media, including print and online, as well as cutting her teeth on current affairs programs for community radio. 

Sarah has a dual bachelor's degree in science and journalism from the University of Queensland.

You can contact her on [email protected].