Followed by Facebook was Amazon, Alibaba Group and Tesla, with Apple rounding out the top five, according to Saxo Bank.
It said that for investors and traders, the past year was a long rollercoaster ride with new all-time highs and spike in volatility, offering both opportunities for the savvy trader and revealed the importance of proper risk management and a well-diversified portfolio.
Saxo Bank head of equity strategy Peter Garnry Head of Equity Strategy said that 2018 started crazily with the best January in decades and then swung into mayhem in February.
However, he said what came next was even more surprising.
"The US equity market came back with lightning speed, erasing more than half of the losses and looked solid until mid-March when the market sold off again, touching the lows from February. Panic was in the air, but things stabilised and US equities managed to stage a new all-time-high in September despite growing tensions between the US and China," Mr Garnry said.
"However, under the surface cracks were spreading in emerging markets as China's equities slipped into bear market territory and the stronger US dollar and oil price hammered the consumer in emerging markets.
"Sentiment accelerated to the downside taking down the S&P 500 by -20.2 per cent at the low point. Trump's aggressive stance against China also played its part in souring sentiment."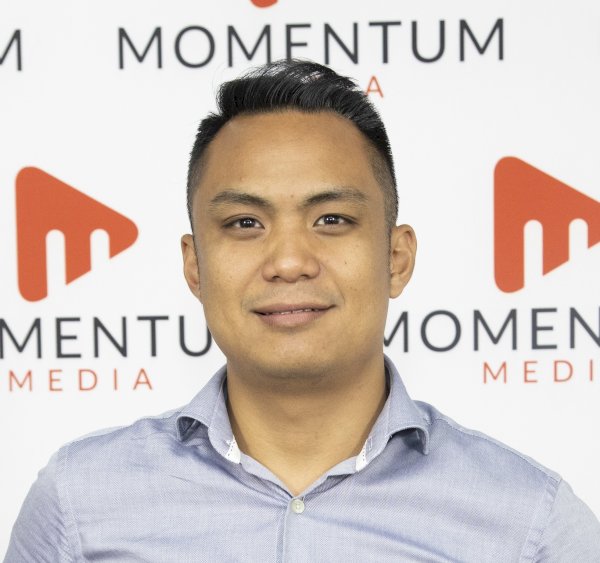 Adrian Flores is a features editor at Momentum Media, focusing mainly on banking, wealth management and financial services. He has also written for Public Accountant, Accountants Daily and The CEO Magazine.
You can contact him on [email protected]