In its Global Equity Insights report, Put Selling for Institutions, the firm says distributions from put writing strategies can deliver equity-like returns over the long term with less sensitivity to market valuations and smaller drawdowns compared to the equity market.
Distributions were 64 per cent higher in Euro Stoxx and 9 per cent higher for the FTSE, although the European outcome was tied to a particular sample window in which broad equities in the region declined by nearly 50 per cent.
While total distributions of put writing were almost on par with long-only equities in the US market, they were slightly higher, with a gap of 80 basis points.
"It stands to reason that distributions from put selling have done no worse than long-only equities and in some cases, especially in Europe, have performed materially better," GMO noted.
"In the event that the path of an equity index is similar to that of the Euro Stoxx over the past 15 years, then distributions will likely be higher. We don't claim that this result is always guaranteed, but seems to hold outside of extreme and prolonged bull markets."
The characteristics of the put writing strategy, which typically include lower volatility and shallower drawdowns than long-only equities, allow capital to compound at a higher rate for investors with long time horizons, the firm added.
"In our analysis we compared the payout profile of put writing to long-only equities and found that put writing can support regular payouts and, in cases of down or flat markets, may allow for higher dollar payouts," GMO said.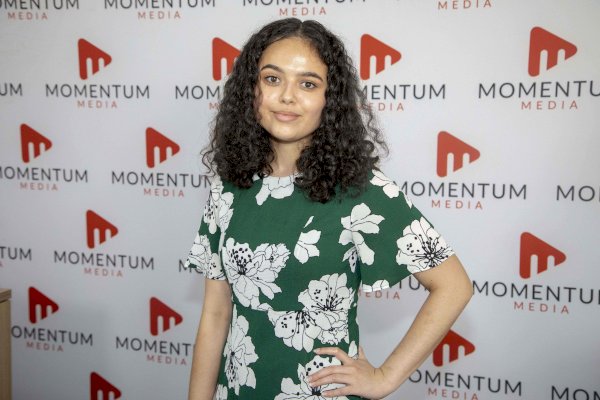 Sarah Simpkins is a journalist at Momentum Media, reporting primarily on banking, financial services and wealth. 

Prior to joining the team in 2018, Sarah worked in trade media and produced stories for a current affairs program on community radio. 

Sarah has a dual bachelor's degree in science and journalism from the University of Queensland.

You can contact her on [email protected].