Roy Morgan has realised its customer satisfaction in consumer banking November report which showed that satisfaction in banks improved by a minor .1 percentage point from October. 
Satisfaction in November was at 78.1 per cent, up from 78 per cent in October but still down 3.1 percentage points from January 2018.
The data showed that despite the negative publicity of the royal commission, many consumers were still satisfied with their banks. 
However, dissatisfaction in banks has also risen from 4.9 per cent in January 2018 to 5.6 per cent in November. 
This figure combined with the 16.3 per cent who are indifferent means that more than one in five customers pose a threat to customer retention according to the Roy Morgan data. 
ING once again came out on top with 88.8 per cent satisfaction followed closely by Bendigo Bank with 88.5 per cent. 
The two were the only ones to show improvements in satisfaction during the royal commission. 
Among the big four banks, Westpac had the biggest decline is satisfaction with a 5.5 percentage point decline, followed by NAB with a 4.5 percentage point decline and then ANZ with a 4.3 percentage point decline.
The Commonwealth Bank was the highest ranked big bank with a 76.7 per cent satisfaction rating, which was 1.4 percentage points below the average of 78.1 per cent. 
Roy Morgan's industry communications director Norman Morris said that, given the past year, it was not surprising that satisfaction had declined over the year. 
"It is important to note, however, that contrary to all the negative reporting on banks, the clear majority of their customers are satisfied with them and that less than 6 per cent claim to be dissatisfied.
"Despite a small decline in bank satisfaction this year, current levels remain above the long term average over the period from 2001 and in fact are 19.4 per cent points above the level recorded in that year," said Mr Morris. 
Mr Morris predicted that the final report from the Hayne royal commission would represent a challenge to the satisfaction levels. 
"The scheduled release of the final finance royal commission report in February 2019 is likely to represent a major challenge to [maintaining] satisfaction levels as it is anticipated that it will recap on a lot of problem areas and receive widespread publicity," he said.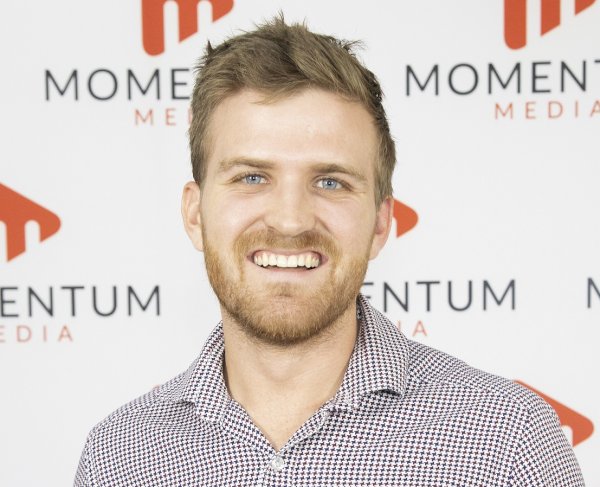 Eliot Hastie is a journalist at Momentum Media, writing primarily for its wealth and financial services platforms. 
Eliot joined the team in 2018 having previously written on Real Estate Business with Momentum Media as well.
Eliot graduated from the University of Westminster, UK with a Bachelor of Arts (Journalism).
You can email him on: [email protected]