The company made its predictions for realty and infrastructure investment in its outlook for real assets in 2019.
AMP is anticipating further allocation of capital towards e-commerce (industrial) and aging demographics (healthcare).
"Listed real estate plays an important role for investors looking for a more defensive portfolio," James Maydew, capital head of global listed real estate at AMP Capital said.
"With increasing instability from geopolitical challenges and central bank tightening, a greater demand for defensive assets such as real estate in clients' portfolios in 2019 is likely to continue, especially as the fundamentals of supply and demand remain in check globally."
Mr Maydew added that industrial facilities will be vital, with the growth of e-commerce players such as Amazon and Alibaba, along with demand from traditional businesses as they strive to compete against online retailers.
He noted that the space would also be impacted by an increasing number of baby boomers, with demand for goods and services to assist their changing lifestyles.
"One aspect as we age is the increasing need for healthcare services," Mr Maydew said.
"With an ageing population in many global markets, we expect continued pressure on existing healthcare infrastructure and a significant long-term structural tailwind for real estate owners that offer high-quality health care facilities that match this demand."
Boe Pahari, global head of infrastructure equity at AMP Capital, said 2018 was overall a strong year for infrastructure, although the mid-market ($100–500 million equity) is becoming increasingly competitive.
"Broadly, regional allocation for 2019 will depend where in the value creation cycle investors want to invest, given the contrast between the two major developed infrastructure markets: the US economy is relatively buoyant, while Europe is likely to struggle with ongoing political challenges," he said.
"The economic outlook for the US is strong, with rate rises looking likely in 2019, given GDP growth. It's a good time to be invested in businesses with real operational leverage, and in growing sectors such as communications."
Mr Pahari added that AMP expects to see more interest in three growing areas in infrastructure, in the 'infra PE' (private equity) space, emerging markets and greenfield/development investment due to the increasing need for new or modernised infrastructure.
Airports and social care, including the growing sector of infra health were said to have great potential.
Other areas in infrastructure expected to grow in the debt market include telecommunications and energy sectors, particularly in renewable power.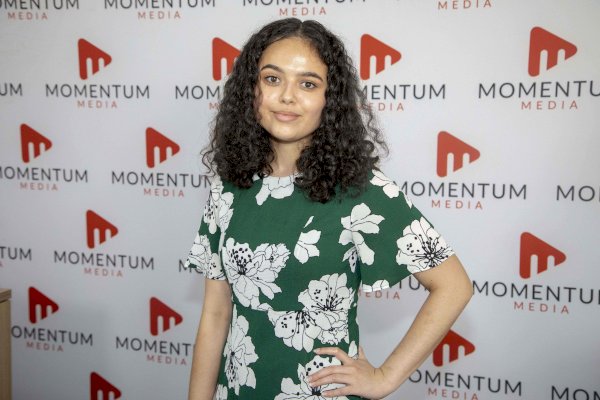 Sarah Simpkins is a journalist at Momentum Media, reporting primarily on banking, financial services and wealth. 

Prior to joining the team in 2018, Sarah worked in trade media and produced stories for a current affairs program on community radio. 

You can contact her on [email protected].