BetaShares has released its annual predictions for 2019 and has claimed that ETFs will finish 2019 with over $55 billion. 
The Australian ETF industry finished in November on $41.1 billion which was in line with the 2018 prediction made by BetaShares in 2017. 
BetaShares chief executive Alex Vynokur said that the 2018 increase of $5.6 billion from 2017 showed how popular ETFs were with investors.  
"It's been a year of exciting new milestones for the industry, the growth and adoption of ETFs by investors and advisers being just one of these. 
"More investors are recognising the benefits of ETFs, including the ability to diversify portfolios, lower costs and access opportunities in international sectors which have historically been hard for Australians to access," he said. 
BetaShares made three predictions about ETFs heading into 2019, with the first being an increase in the adoption of ETF model portfolios. 
According to Mr Vynokur, ETF model portfolios would increasingly be adopted as advisers seek to create efficiencies in their business at a lower cost for clients. 
"We're seeing an increase in demand for model portfolios and asset allocation services, particularly from advisers and dealer groups who can use such services to offer efficient and cost-effective access to diversified investment portfolios, at much lower costs for clients than had been previously available", said Mr Vynokur.
The second prediction was that fixed income ETFs would grow in popularity, signalling a change in sentiment as investors seek to position their portfolios to be more defensive said Mr Vynokur. 
"Australian investors typically hold an underweight exposure to fixed income, although, with growing market volatility, investors are starting to increase allocations to fixed income as a defensive shield for their portfolios," said Mr Vynokur. 
Lastly, Mr Vynokur said that 2019 would continue on from 2018 with the launch of more thematic ETFs, including security, robotics and AI. 
"More recently, valuations in the Asian technology sector have become more attractive which has underpinned a strong period of growth in the adoption of the Asian Technology Tigers ETF (ASX: ASIA), which allows investors to access a portfolio of the largest Asian tech companies at once," said Mr Vynokur.
Overall, BetaShares predicted that ETFs would have another strong year of growth and would end the year over $10 billion above this year. 
"The growth of the ETF industry in Australia has been impressive in recent years, and we predict it will continue on this trajectory in 2019. We expect the ETF industry to end 2019 at $55–60 billion", said Mr Vynokur.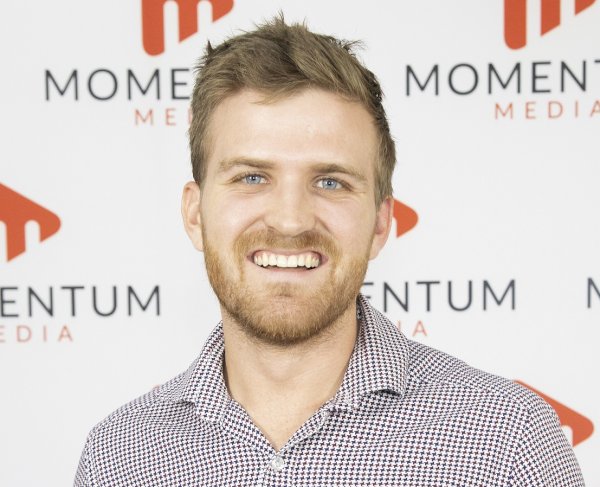 Eliot Hastie is a journalist at Momentum Media, writing primarily for its wealth and financial services platforms. 
Eliot joined the team in 2018 having previously written on Real Estate Business with Momentum Media as well.
Eliot graduated from the University of Westminster, UK with a Bachelor of Arts (Journalism).
You can email him on: [email protected]