The research and investment management firm made the claim when examining Magellan Financial Group's performance for the past year and making some predictions in its Equity Research Report.
Morningstar expects that while Magellan will maintain its stead, it will still be affected by the upcoming landscape.
"Asset managers are facing a challenging near-term future on several fronts," the report said.
"Having benefitted from the global liquidity tailwind of quantitative easing across Europe and the United Sates in recent years, the coming years will not be so kind as the US and Europe move to quantitative tightening."
Morningstar added if easing had the impact of lifting asset valuations to long-term, if not record highs, tightening would be likely to reverse this effect.
The asset-management industry also continues to face structural risks of falling management fees as passive vehicles proliferate and competition intensifies, according to the report.
It expects new entrants to be attracted to the market as the pool of funds continues to grow.
Magellan's FUM drove to $71.2 billion as of 30 November, up from $58 billion on December 31, 2017, excluding the Arlie Funds Management.
Morningstar said it remains confident in the asset manager's ability to navigate increasingly challenging times and maintain its $28 fair share estimate and 3-star rating.
"Falling asset prices threaten to damage performance numbers, which could lead to lower FUM and net outflows," the analysis said.
"While Magellan's record of strong brand and performance should act to mitigate some of this, the firm will still be affected."
Net inflows of $522 million weren't enough to prevent an $870 million reduction in total FUM to $72.1 billion as negative performance for the period had an impact, the report added.
Sales revenue for Magellan came in at $442.8 million in the year ending June 2018, a 32.4 per cent growth from $334.4 million in the prior corresponding period (pcp). Last year it had only grown by 1.2 per cent.
EBITDA was $266.5 million in 2018, a 4.8 per cent rise from the pcp.
Morningstar has forecasted that Magellan's revenue growth will increasingly shrink over the next few years, going from 10.9 per cent in 2019, over to 0.5 of a percentage point in 2021.
EBITDA growth is estimated to spike over the next year to 43 per cent, although Morningstar has predicted it will plunge to 2.4 per cent the following year, and to fall further to -4.8 per cent in 2021.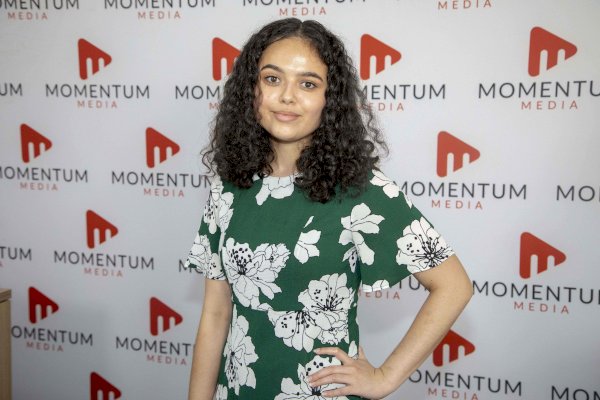 Sarah Simpkins is a journalist at Momentum Media, reporting primarily on banking, financial services and wealth. 

Prior to joining the team in 2018, Sarah worked in trade media and produced stories for a current affairs program on community radio. 

You can contact her on [email protected].