In a release to the ASX, NAB announced that from 2018 onwards, 60 per cent of variable reward for executives will be deferred in dividend eligible shares for a minimum of four years. 
NAB said that the move was to drive sustainable long-term performance and align executive and shareholder experience. 
Executives will still have annual objectives which will be disclosed in NAB's annual results and will include the achievement of positive customer NPS, reduced cost to income rate, improved ROE relative to peers, employee engagement and transformation outcomes. 
The board will monitor performance throughout the deferral period and prior to any vesting will ensure that performance is maintained and that there is no new information that would alter the decision to award a deferred variable reward.
If a significant risk or conduct matter comes to light, the board would consider forfeiting some or all deferred variable reward immediately, rather than waiting until a vesting milestone. 
In addition to the vesting of awards, the board will conduct individual and company reviews to ensure performance is sustained in the long term. 
NAB has said it will disclose in the remuneration report the matters taken into consideration in determining the granting of deferred awards and the basis of which any deferred awards may have been forfeited, reduced or deferred further.
The move away from short-term remuneration follows growing calls from industry bodies who have criticised current remuneration systems. 
Research by the Macquarie University suggested that the current system was inappropriate for the industry and APRA said there was room for improvement in the current system. 
APIR Group chief executive said that a switch in mentality around remuneration was needed to rebuild trust and already institutions like Commonwealth Bank and Bank of Queensland have revealed remuneration changes.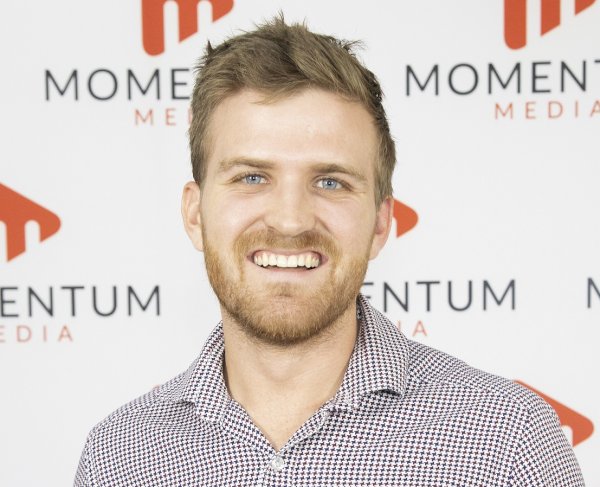 Eliot Hastie is a journalist at Momentum Media, writing primarily for its wealth and financial services platforms. 
Eliot joined the team in 2018 having previously written on Real Estate Business with Momentum Media as well.
Eliot graduated from the University of Westminster, UK with a Bachelor of Arts (Journalism).
You can email him on: [email protected]