BNY says the government's cancellation of construction on a new airport in Mexico City, which was already partially complete, had the effect of sending a negative signal to investors and triggering a sharp sell-off in bonds.
Mr Simpson added with bonds and the peso both performing well, investors assumed that once in office AMLO was likely to take a more pragmatic approach to policy than his campaign promises suggested, but recent policy decisions have seen a change in the public feeling.
"Investor sentiment was badly shaken after a nationwide referendum was held on whether a new airport for Mexico City (already partially built) should be completed," Rob Simpson, emerging market fixed income portfolio manager, Insight Investment, part of BNY Mellon IM said.
"Despite the vote being non-binding and a miniscule turnout of just 1 per cent, AMLO pledged to cancel the project after voters rejected it."
Mr Simpson says investors are concerned over the direction of policy, with the government
"Additionally, we have seen a brain drain of key individuals leaving various areas of government and the central bank," he noted.
Mr Simpson add when Obrador was elected president of Mexico last summer, investors were initially willing to give him the benefit of the doubt.
"AMLO's victory speech was seen as conciliatory and he further sought to allay investor concerns through meetings with key domestic business leaders."
"The budget is coming up in the first two weeks of December, and the market is nervous. While 2019 might not be so bad, albeit we expect some slippage versus previous estimates, the extrapolation to future years may be concerning and warrants close monitoring."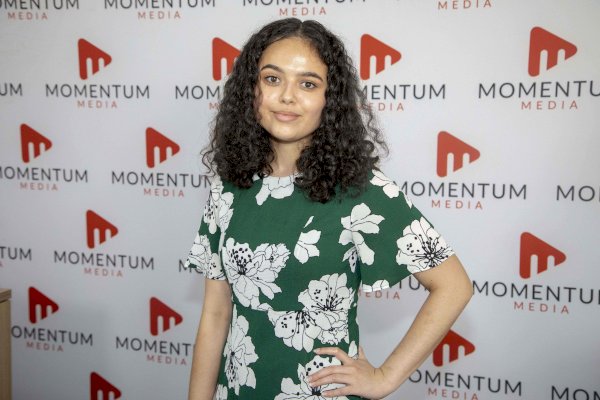 Sarah Simpkins is a journalist at Momentum Media, reporting primarily on banking, financial services and wealth. 

Prior to joining the team in 2018, Sarah worked in trade media and produced stories for a current affairs program on community radio. 

You can contact her on [email protected].