InvestSMART has launched the low-cost Professional Managed Accounts, a new service that offers direct investors the benefits of professional portfolio management at competitive fees.
The new PMAs allow investors to create security portfolios from a range of models, giving them greater control and transparency.
InvestSMART head of funds management Alastair Davidson said that their recent white paper on how fees can destroy wealth showed the fund how essential a low-cost option was to investors.
"Our research shows that an accumulation of small fees, including financial advice fees, implementation fees, platform fees and investment management fees, can really eat away at investor returns. It is therefore essential that investors understand the fine print before investing," he said.
Mr Davidson said technology had come a long way, which allowed the company to offer a cheaper service to investors with greater control.
"Taking advantage of recent advances in technology and our ability to source low-cost providers, InvestSMART has launched this new service to provide investors with greater visibility over how their money is being invested and where their fees are going."
The model portfolios in the PMA have all been constructed by the InvestSMART team, said Mr Davidson. And under the model, investors hold legal ownership of their shares with the ability to move securities and make contributions or withdrawals.
"Investors can combine our model portfolios in any proportion they choose, creating an account that is unique and tailored to their individual needs," Mr Davidson said.
Mr Davidson said that unlike other managed schemes, investors would only be affected by activity within their own account, meaning they would not inherit capital gains from other investors.
"We think this model will appeal to investors who want to build a portfolio of equities without having to continually watch the markets and make trading decisions," Mr Davidson said.
"The taxation and cost benefits are also highly attractive, giving investors the opportunity to keep more of their hard-earned capital in their pocket."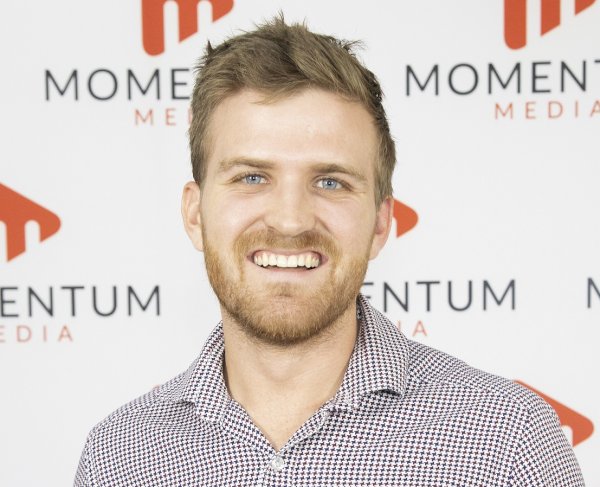 Eliot Hastie is a journalist at Momentum Media, writing primarily for its wealth and financial services platforms. 
Eliot joined the team in 2018 having previously written on Real Estate Business with Momentum Media as well.
Eliot graduated from the University of Westminster, UK with a Bachelor of Arts (Journalism).
You can email him on: [email protected]