AMP Limited announced today that the board had given incoming chief executive Francesco De Ferrari a mandate to transform AMP and establish a new strategic direction for the business.
AMP recently made headlines when it announced it was selling its Australian and New Zealand wealth protection and mature businesses to Resolution Life for $3.45 billion.
In its announcement of Q3 2018 cashflows statement AMP said that the sale of the wealth protection and mature businesses provided opportunity for simplification of AMP and was in the long-term interest of all stakeholders.
The announcement made analyst Morningstar reduce its fair value estimate for AMP from $3.40 per share to $2.85.
"Our fair value estimate assumes that about $1 billion of proceeds from the sale will be used to buy back AMP shares, on the expectation that its surplus capital needs will be reduced following the sale," said Morningstar analyst Chanaka Gunasekera.
The cashflow statement by AMP showed the ongoing decline in profitability of the wealth protection business and that the Australian wealth protection had reported a negative claims experience of $22 million in the quarter.
Today's announcement by AMP made clear that the new strategy to be set by Mr De Ferrari and the board would have to find a way to offset the unwinding distribution arrange of the wealth management business through revenue replacement and/or cost management.
"The distribution arrangements account for approximately A$65 million of the previously announced A$80–90 million per annum after tax," it said.
The board and Mr De Ferrari also committed to return to shareholders the majority of the net cash proceeds received on settlement of the sale and removing roughly $40 million per annum of stranded costs by the end of the first full year post-separation.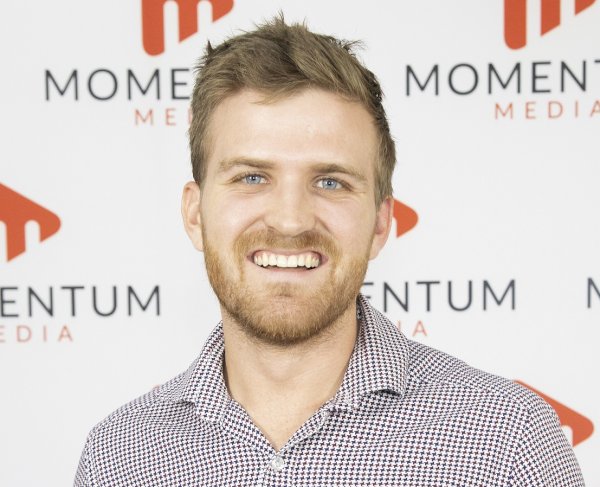 Eliot Hastie is a journalist at Momentum Media, writing primarily for its wealth and financial services platforms. 
Eliot joined the team in 2018 having previously written on Real Estate Business with Momentum Media as well.
Eliot graduated from the University of Westminster, UK with a Bachelor of Arts (Journalism).
You can email him on: [email protected]