The Eaton Vance global income investment team said that the killing of journalist Jamal Khashoggi had caused the global community to rethink investments in the area.
"Investor ambivalence is reflected in the spreads on Saudi debt, which have widened only modestly since the furor broke. However, much of the buying interest appears to be local, and may be the Saudis seeking to stabilize the pricing of their bonds," the team said.
The Eaton Vance team said the incident had brought into question the Saudi Crown Prince Mohammed bin Salman judgement.
"His plans for diversifying the Saudi economy have been praised, but incidents like the kidnapping of the Lebanese prime minister and intervention in Yemen have raised questions about his judgment and temperament," they said.
Eaton Vance said that the global community ultimately had to find a way forward in the region as there was no other option.
"The world needs its oil, and the Saudis need to export it. It is crucial for both Saudi Arabia and many other countries around the world to find a way to move past this," they said.
The bottom line is that the international community is currently disengaged with the crown price and had caused unprecedented strain on the mutual dependency of the region said Eaton Vance.
"It if becomes lasting, it could be very detrimental to Saudi efforts to move beyond just being an oil economy," they said.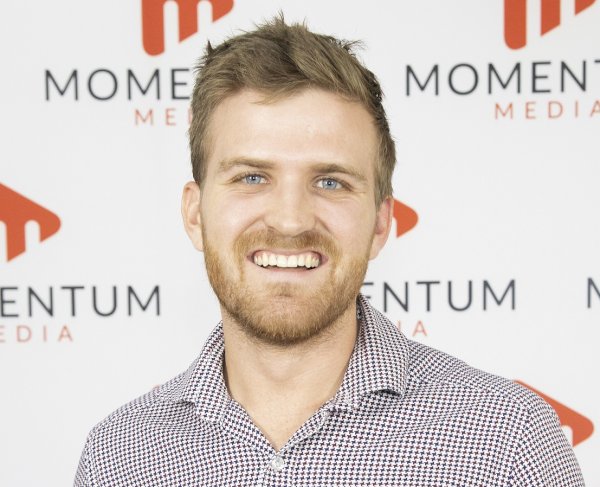 Eliot Hastie is a journalist at Momentum Media, writing primarily for its wealth and financial services platforms. 
Eliot joined the team in 2018 having previously written on Real Estate Business with Momentum Media as well.
Eliot graduated from the University of Westminster, UK with a Bachelor of Arts (Journalism).
You can email him on: [email protected]