"The royal commission is showing that there have been a whole bunch of cultural failings," he said.
Mr Roberts made the statements at the annual AFA conference held at the Gold Coast and said that many of the failings were due to people losing sight of what they are doing.
"As a general rule you break the law in this space because you've lost sight of where you're going and who you are. If you lose focus of what you're doing, it's a cultural failing," he said.
Mr Roberts said that majority of people in the industry are doing the right thing, but it is a case of finding how to deal with those that are not.
"There are always some bad eggs, there are in every industry. We need to get better and stronger at weeding bad eggs out and professionalising our industry," he said.
The regulators certainly had a part to play in that, said Mr Roberts, and the government was committed to helping them to get tougher.
"The penalties regime is strengthened now and it's important that regulators monitor it, if there are issues that they investigate it and they prosecute very hard. We expect the regulators to teeth up a little bit," he said.
Mr Roberts said that it was too early to speculate about what the commission may recommend but said it was an opportunity for the industry to change.
"This is an opportunity for the industry to use the royal commission as a catalyst for further change and to take into consideration what needs to occur so that misconduct is not repeated in the future," he said.
Mr Roberts, who is currently facing questions from the media around his own actions said it was an exciting time to be in the industry and to see change.
"I think there is not a better time to be involved in your industry than right now. There's going to be some change coming, no question about that and I'd rather we work together sensibly to deliver really good outcomes for Australians," he said.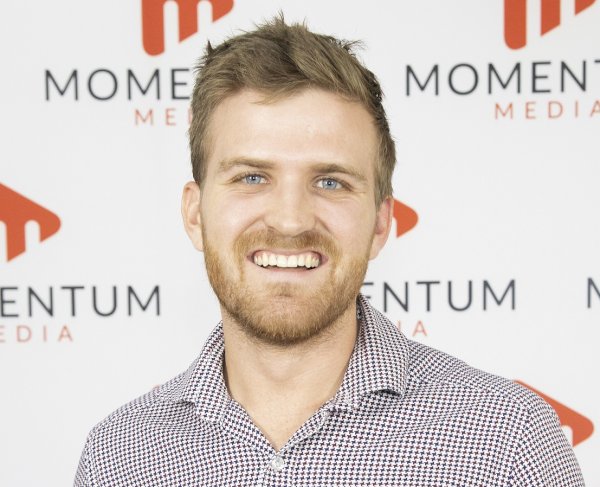 Eliot Hastie is a journalist at Momentum Media, writing primarily for its wealth and financial services platforms. 
Eliot joined the team in 2018 having previously written on Real Estate Business with Momentum Media as well.
Eliot graduated from the University of Westminster, UK with a Bachelor of Arts (Journalism).
You can email him on: [email protected]