Phil Anderson, the AFA's general manager of policy and professionalism, made the comments at the annual AFA conference held at the Gold Coast.
"There is no way that we can expect to totally remove all conflict from financial advice," he said.
"What is important is that we have the right practices, the right policies, the right culture to ensure that we manage conflict to ensure that clients get the best possible outcome."
Mr Anderson said that various remuneration models all presented potential conflicts and avoidance of them was unrealistic.
"An hourly based fee gives you an incentive to over-service. A flat fee may give you an incentive not to provide all the services you had originally intended to do," he said.
Mr Anderson conceded that the industry was going to have to make changes due to the royal commission, but also said he would not support the removal of all commissions.
"We certainly won't be arguing for the removal of life insurance commissions because without that it would have a significantly detrimental impact on making sure that Australians get access to the insurance they need and that is one thing that we certainly can't allow to happen," he said.
Mr Anderson said that it was easy to get overwhelmed by the changes coming to the industry because of the royal commission but it isn't as bad as people think.
"We do need to be careful that we don't get overwhelmed by it [the royal commission] because we are living it day to day," he said.
"It's important for us to have those conversations with clients, to confront it, to allow them to speak to their concerns. We're going to have to work through this but it's not as bad as we fear that it might be."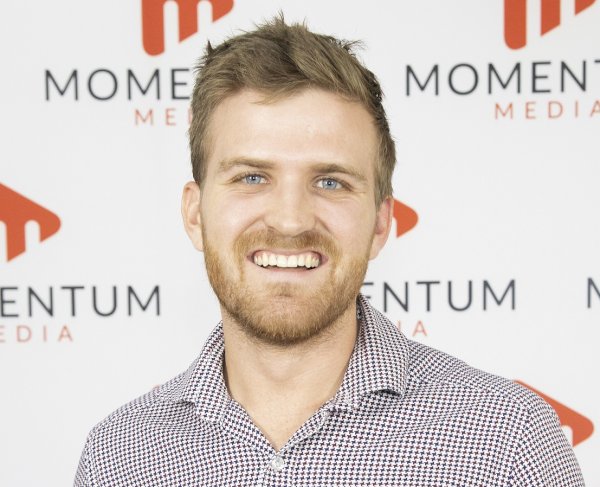 Eliot Hastie is a journalist at Momentum Media, writing primarily for its wealth and financial services platforms. 
Eliot joined the team in 2018 having previously written on Real Estate Business with Momentum Media as well.
Eliot graduated from the University of Westminster, UK with a Bachelor of Arts (Journalism).
You can email him on: [email protected]