Treasurer Josh Frydenberg announced the taskforce, that he would be chair of, ahead of a special drought summit called by the Prime Minister.
Mr Frydenberg said that the panel was an expansion of the $1.8 billion relief package and would help ensure assistance found its way to the right areas.
"The taskforce is an additional way for government, business and industry to work together and ensure that they are not only receiving the most up-to-date information, but also able to respond quickly, so farmers and local small businesses receive the additional support they need, as soon as possible," he said.
The new taskforce will bring together representatives from the big banks, rural lenders and the National Farmers Federation.
The goal of the taskforce is to consider resources and support for drought-affected farmers as well as rural and regional small businesses.
ANA, Commonwealth Bank, NAB, Westpac and rural lenders Rabobank will all be represented on the panel that will advise the government and banks on how the local communities are coping and work together to provide an effective response.
NAB chief customer officer of business and private banking Anthony Healy will represent NAB on the taskforce and said he welcomed the opportunity to provide assistance to rural communities.
"Being a part of this taskforce builds on our existing support to rural Australia and the agricultural industry, particularly those in drought-impacted areas," he said.
Mr Healy said that since July, NAB has announced a number of measures to support customers, including a commitment to keep rural branches open and not charging affected customers a higher default interest rate for missing payments.
"We are listening and will continue to take actions to support regional and rural communities that we have been a part of for 160 years," Mr Healy said.
Australian Banking Associations chief executive Anna Blight said the industry had already been proactive in ensuring that Australian communities affected by drought received support.
"Today's announcement of a new taskforce will help coordinate the sharing of information between banks, governments departments and our elected officials to ensure our farmers and regional communities affected by the drought receive the support they need quickly and easily," Ms Bligh said.
Ms Bligh said many banks were already deferring interest and loan payments, offering additional finance and increasing credit limits.
"Banks have been closely monitoring drought conditions across the country, particularly in NSW and Queensland and have each individually announced drought packages for their customers.
"Initiatives already announced include deferred loan payments, waiving fees and restructuring loans," she said.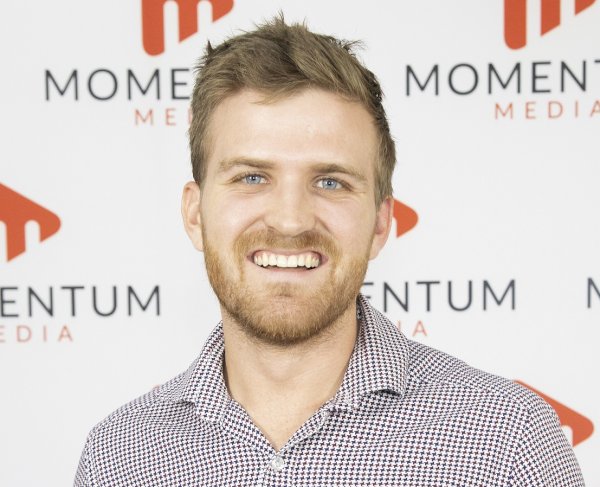 Eliot Hastie is a journalist at Momentum Media, writing primarily for its wealth and financial services platforms. 
Eliot joined the team in 2018 having previously written on Real Estate Business with Momentum Media as well.
Eliot graduated from the University of Westminster, UK with a Bachelor of Arts (Journalism).
You can email him on: [email protected]