Australian Unity Trustees Limited's executive general manager Emma Sakellaris said that discussing a client's philanthropic objectives should be a key component of any financial planning conversation.
"Raising the idea of philanthropy with your clients regardless of their circumstances, as a matter of course, can result in stronger client relationships and provide a deeper understanding of client objectives – with the added bonus of providing better outcomes for the charities to which they wish to grant funds," Ms Sakellaris says.
Ms Sakellaris said that it did not matter the wealth of the client as most people liked the underlying investment strategy of a perpetual charitable trust – meaning they can grow capital over time, while also generating a sustainable income for distribution.
"The easiest way to give is through a charitable account or 'sub-fund' – which is an individual account established under the umbrella of a public ancillary fund (PuAF)," she said.
Ms Sakellaris said that option let clients develop a strategy in line with their passions without the responsibility of managing the fund.
"Importantly, the donation made to initially establish the sub-fund attracts the same tax deduction and consideration as making a donation directly to a charity," she said.
Research shows that Australians are charitable, with the World Giving Index ranking Australia as third in the world for donations, volunteering and generosity Ms Sakellaris said.
"Australia is a wealthy country; however, not all Australians are wealthy. A key component of structured giving is the ability to connect those with capacity to give and those with the need to receive," she said.
The crucial thing for a charitable organisation is consistency in income, giving them greater certainty for projects which means an improved outcome said Ms Sakellaris.
"Financial planners have an important role to play in helping to make philanthropy accessible for all Australians."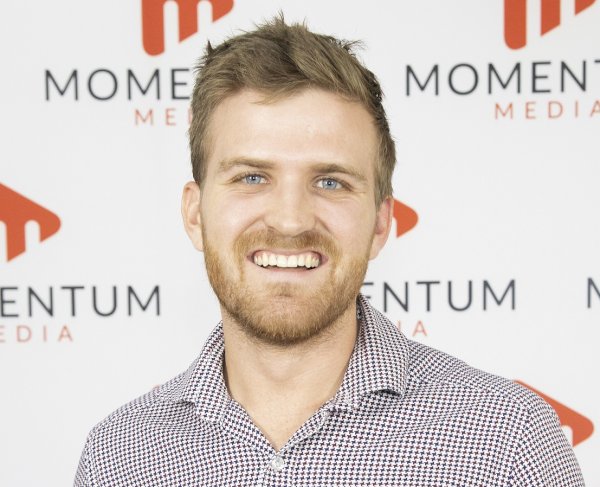 Eliot Hastie is a journalist at Momentum Media, writing primarily for its wealth and financial services platforms. 
Eliot joined the team in 2018 having previously written on Real Estate Business with Momentum Media as well.
Eliot graduated from the University of Westminster, UK with a Bachelor of Arts (Journalism).
You can email him on: [email protected]