The Active ETF will be an emerging markets fund and will be managed by portfolio manager Alex Duffy.
Fidelity International's Australian managing director Alva Devoy said that the group chose emerging markets because it is an asset class that continues to grow.
"Growth is harder to find and there is definitely a lot more growth in emerging markets, but you need an active manager when you are investing in an emerging market. It is a honeypot of growth and investment returns that has risks," she said.
Ms Devoy said that the market was not without risk but due to the current economy clients were looking for a diversified portfolio.
"Developing economies offer a fantastic opportunity due to a range of factors such as favourable demographics, the development of the middle classes and increased spending power," she said.
Mr Duffy, who will manage the portfolio said that people invest in emerging markets for a variety of reasons, mostly due to the stories they hear.
"Why do people invest in emerging markets? They invest in emerging markets because they get told about the demographics, about under-penetrated markets, rising consumerism all those things," he said.
He warned that emerging markets were an asset class that had instabilities but there were a lot of positives in investing in them.
"I believe that as an investor in the asset class we can mitigate a large number of those negative risk factors that exist in the asset class and actually provide investors with exposure to the positive risk factors in investing in emerging markets," he said.
Mr Duffy said that there were three pillars that he focused on before investing in a company which were prudence, focus and patience.
"It's about understanding the company that we are investing in, understanding the drivers of that company's profitability, its return profile, its corporate governance etc," he said.
Diversification in a portfolio is key said Mr Duffy and while emerging markets were a great asset to a portfolio it was not the only one.
"I would never advise anyone to put all of their money in emerging markets, I don't think that's sensible. However, I think that breadth and diversity are critical in investing," he said.
Fidelity would focus on companies with strong corporate governance, strong balance sheet structures and good return profiles said Mr Duffy.
"I think there is a unique opportunity to construct a portfolio that provides exposure to the positive risk factors and mitigate the negatives and that's what we do," he said.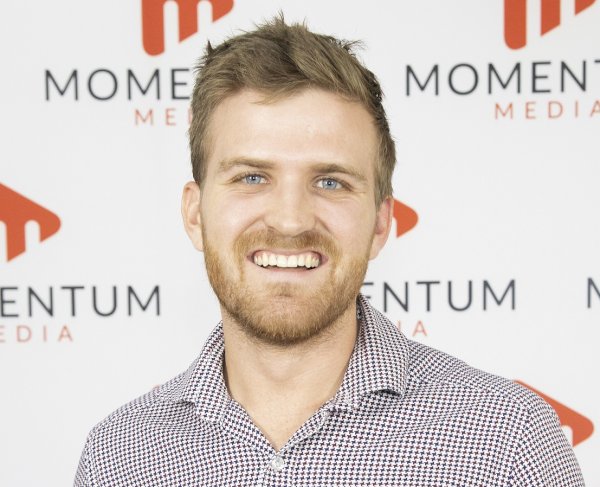 Eliot Hastie is a journalist at Momentum Media, writing primarily for its wealth and financial services platforms. 
Eliot joined the team in 2018 having previously written on Real Estate Business with Momentum Media as well.
Eliot graduated from the University of Westminster, UK with a Bachelor of Arts (Journalism).
You can email him on: [email protected]