The Federal Court handed down the fine after the Australian Competition and Consumer Commission instituted proceedings against Equifax in March this year.
The ACCC alleged breaches of the Australian Consumer Law stating that Equifax made a range of false or misleading representations to consumers, including that its paid credit reports were more comprehensive than the free reports.
Equifax, formerly Veda Advantage, admitted to breaching the consumer law in 2016 and 2017 when its representatives made false or misleading representations to consumers during phone calls.
The company told consumers they would be charged a one-off payment for their packages but neglected to tell them the payments would automatically renew.
The ACCC commissioner Sarah Court said that Equifax had caused people to spend money when they were not required to.
"Equifax's conduct caused people to buy credit reporting services in situations when they did not have to," she said in a statement.
Equifax also admitted to acting unconscionably by using unfair sales tactics against three vulnerable consumers.
"It is appalling that Equifax used unfair sales tactics on consumers who were vulnerable," Ms Court said.
Ms Court said that consumers had a right to receive accurate information from companies when seeking advice and services.
"We considered it unacceptable that consumers were denied the knowledge and proper opportunity to opt out of recurring charges from Equifax," Ms Court said.
Equifax has been ordered by the court to establish a consumer redress scheme which will allow affected consumers to seek refunds for a 180-day period.
"This result sends a strong message to businesses that making misrepresentations and acting unconscionably against consumers will not be tolerated," Ms Court said.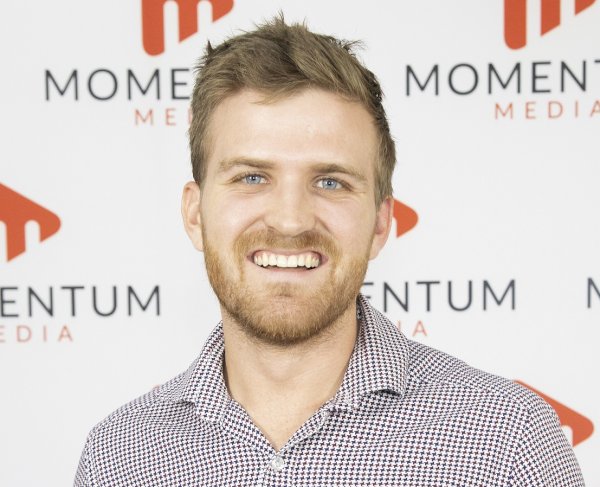 Eliot Hastie is a journalist at Momentum Media, writing primarily for its wealth and financial services platforms. 
Eliot joined the team in 2018 having previously written on Real Estate Business with Momentum Media as well.
Eliot graduated from the University of Westminster, UK with a Bachelor of Arts (Journalism).
You can email him on: [email protected]