The new pricing represents a fee reduction of 0.31 of a percentage point on the fidelity emerging markets fund and 0.16 of a percentage point on the global equities fund.
Fidelity International has also reduced the fee for its hedged version of the equities fund to 1.04 per cent.
Fidelity Internationals Australia managing director Alva Devoy said the group continued to deliver diversified solutions to its clients.
"Never has it been more important for Australian investors to diversify their holdings. We believe Global and Emerging Markets funds are a great option to help them do this and this latest fee reduction makes it even more attractive to access Fidelity's expertise," Ms Devoy said.
Fidelity International invests A$418.9 billion globally on behalf of clients throughout the Asia-Pacific, Europe, Middle East and South America.
The equities fund is a diversified portfolio of 80–120 companies and uses a bottom-up stock selection process to find companies with sustainable pricing power, strong management and growth projections.
Its emerging markets fund is more concentrated with typically 30–50 companies in emerging markets that are well positioned to generate returns and have a record of strong corporate governance.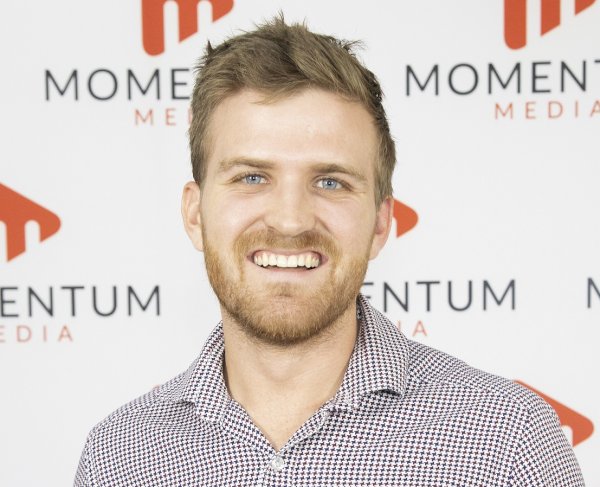 Eliot Hastie is a journalist at Momentum Media, writing primarily for its wealth and financial services platforms. 
Eliot joined the team in 2018 having previously written on Real Estate Business with Momentum Media as well.
Eliot graduated from the University of Westminster, UK with a Bachelor of Arts (Journalism).
You can email him on: [email protected]