The IOOF announced in July this year it's plan to have full legal ownership of ANZ's ADGs and would be implementing an accelerated economic completion of the ANZ P&I business.
The group has kept to their timeline with full legal ownership of the ANZ ADGs being successfully transferred to IOOF on 1 October while plans for the acquisition of ANZ One Path Pensions and investments (ANZ P&I) are still in discussion.
There has been a substantial economic completion of the ANZ P&I business with an initial $800 million payment by IOOF to ANZ to subscribe for a debt note.
ANZ will pay a coupon rate of 14.4 per cent to IOOF which is roughly the equivalent to 82 per cent of the economic interests of the P&I business until the debt note is redeemed.
The complete acquisition of the P&I business by IOOF will take place after the completion of a successor fund transfer which will separate the ANZ P&I business products from OnePath Life.
That transfer is expected to occur towards the end of March 2019.
The IOOF has reconfirmed that the accelerated completion date for the ADGs and the substantial economic completion of the P&I business means the company will deliver Earnings Per Share broadly in line with previous forecasts.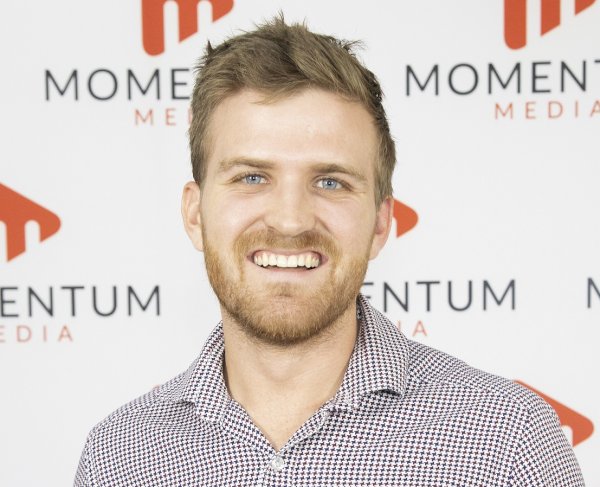 Eliot Hastie is a journalist at Momentum Media, writing primarily for its wealth and financial services platforms. 
Eliot joined the team in 2018 having previously written on Real Estate Business with Momentum Media as well.
Eliot graduated from the University of Westminster, UK with a Bachelor of Arts (Journalism).
You can email him on: [email protected]