According to AXA Investment Managers earnings, equality should be considered through the lens of board diversity while new alternative forms of data will demand greater discernment from investors.
AXA's study of 1,000 largest US companies between 2005 and 2017 found board diversity is associated with both higher contemporaneous returns and a company's ability to protect profits.
The study found companies with more diversity were more likely to be more profitable one year on and it could provide a profitability moat to companies that are already profitable and seeking to keep competition at bay.
Head of sustainable investing with AXA IM Rosenberg Equities Kathryn McDonald said that finding companies that can sustain profitability over time is critical to returns.
"Board diversity appears to provide a 'profitability moat' as more diverse groups of people are generally able to problem solve better than homogenous groups," she said.
AXA IM's study showed that the top companies with a diverse board faired better during downward pressures on profits than those without one.
"Our study shows that board diversity is an important characteristic for investors to consider as it is a key predictive measure of a company's ability to withstand competitive forces and therefore a 'must-have' in the face of intense market competition," she said.
Ms McDonald said the study assigned a diversity score to companies based on gender and non-US nationality of board members and this score could help companies choose who to invest with.
"AXA IM is firmly of the view that environmental, social and governance (ESG) factors such as diversity are material economic indicators and is using diversity data to improve its own earnings forecasts," said Ms McDonald.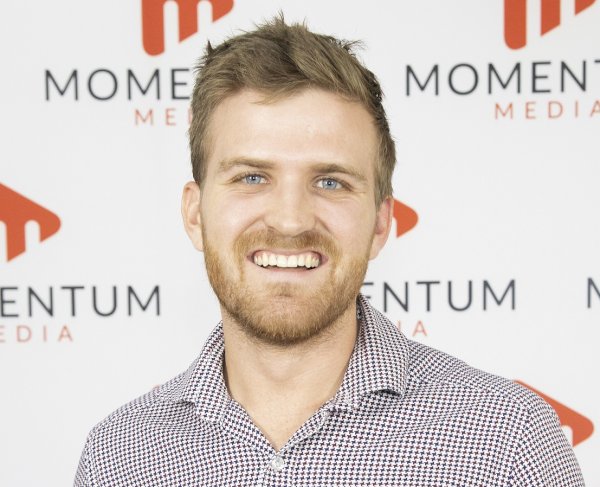 Eliot Hastie is a journalist at Momentum Media, writing primarily for its wealth and financial services platforms. 
Eliot joined the team in 2018 having previously written on Real Estate Business with Momentum Media as well.
Eliot graduated from the University of Westminster, UK with a Bachelor of Arts (Journalism).
You can email him on: [email protected]