After successfully clearing a trade for one of its underlying clients, JP Morgan will be the first to launch the service for the Australian dollar.
The ASX operates the largest listed interest rate derivatives market in Asia with an annual turnover of $53 trillion and has a fully developed OTC Clearing service.
ASX executive general manager derivatives and OTC markets Helen Lofthouse said ASX had invested in a capital efficient clearing infrastructure and JP Morgan's access demonstrated its commitment to clients.
"It also shows ASX's determination to develop services valued by the market, which includes local clearing that's open throughout the Australian and New Zealand time zone," she said.
The launch underscores JP Morgan's commitment to clearing, said Head of Asia clearing David Martin.
"This investment underlines our commitment to the Australian and New Zealand marketplace, and the Asian marketplace in general," said Mr Martin.
Mr Martin said that the OTC derivatives clearing market was continually changing and JP Morgan needed to offer greater choices.
"Clients need a clearing broker whose business model continues to evolve and a product offering that continues to expand," he said.
Mr Martin said that, globally, JP Morgan was broadening products for their clients and wanted to provide the local market support for investors.
"JP Morgan's approach also allows our clients to use the depth of our local markets franchise and our ability to make markets at the ASX," he said.
Futures & Options and OTC Clearing manager at JP Morgan David Stinson said that by using the ASX services, it allowed them to extend benefits to more clients.
"By supporting the cross-margining facility that ASX offers across its cleared interest rate derivatives, we are extending this benefit to buy-side clients and allowing them to access funding and margin efficiencies," he said.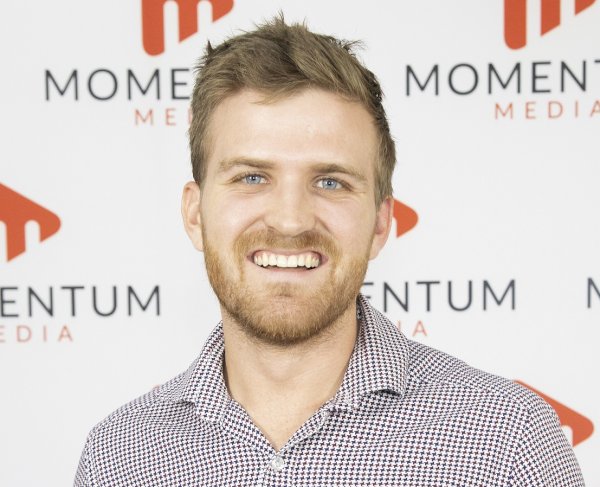 Eliot Hastie is a journalist at Momentum Media, writing primarily for its wealth and financial services platforms. 
Eliot joined the team in 2018 having previously written on Real Estate Business with Momentum Media as well.
Eliot graduated from the University of Westminster, UK with a Bachelor of Arts (Journalism).
You can email him on: [email protected]