Since the launch of ETFs in 1990, the growth of the industry has been steadily increasing with more than US$4 trillion being invested into more than 6,000 exchange traded products globally.
As the industry continues to grow several factors will determine the pace of expansion including regulation and the adoption of fixed income ETFs, says BlackRock director Christian Obrist. 
Mr Obrist said that the traditional OTC bond market had become increasingly illiquid due to regulations; this is where fixed incomes have stepped in.
"Fixed income ETFs with their increasing assets and trading volume have matured enough to fill the liquidity void left by a shrinking OTC market," he said.
Mr Obrist works with iShares which is the ETF business of BlackRock and the largest ETF provider in the world.
"ETFs have been growing very rapidly. In fact, it's the longest growth story of any single product or as an investment tool. It's very differentiated in different markets but essentially it has been the innovation of financial technology," he said.
The reason why fixed income ETFs have not taken off in Australia yet come down to home bias,  said Mr Obrist.
"If you look at the average portfolio here and its already starting to change, there was a very strong home bias here. You had high interest rates, so there was little incentive to go buy international fixed income when you can do term deposits here for 8 per cent," he said.
Globally fixed income has risen, BlackRock reported $96 trillion in fixed income assets under management followed by equity with $83 trillion, said Mr Obrist.
"The rise of fixed income ETFs is because the GFC created expensive balance sheets, so it is expensive to trade fixed income and the liquidity isn't there anymore so how do you go around that. You go a different avenue through fixed income ETFs," he said.
However, the changing investing landscape had driven investors in Australia towards fixed income said Mr Obrist.
"You've reached a stage in the market where the banks are under pressure, so you see evaluations dropping, a slight cooling of the markets and interest rates have been flat from the RBA. However, you've got the US raising interest rates, own rates are low so now there is more appetite to go international for fixed income ETFs," he said.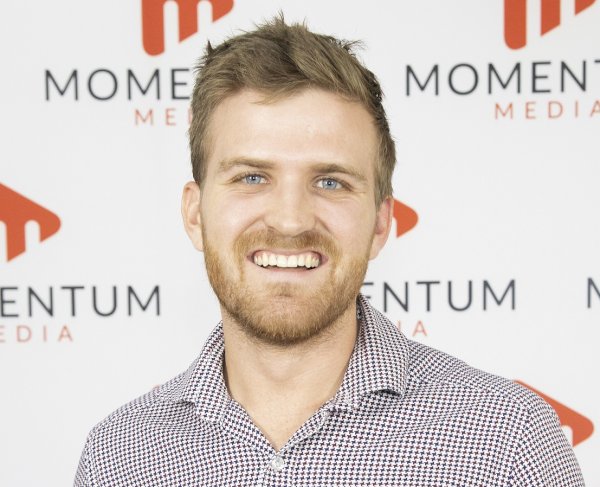 Eliot Hastie is a journalist at Momentum Media, writing primarily for its wealth and financial services platforms. 
Eliot joined the team in 2018 having previously written on Real Estate Business with Momentum Media as well.
Eliot graduated from the University of Westminster, UK with a Bachelor of Arts (Journalism).
You can email him on: [email protected]