Althea raised $19.65 million in an oversubscribed Initial Public Officer predominately supported by institutional investors and strategic shareholders Aphria Inc.
The company issued 98.25 million new shares at 20 cents per share in the IPO, giving it a market capitalisation of $40.6 million upon listing.
The funding will help to increase the growth of sales of medicinal cannabis brands and enable the development of a cannabis facility.
The Melbourne-founded company has engaged a team of medical science liaisons who will work with medical practitioners to become suppliers of Althea products.
Althea chief executive and managing director Joshua Fegan said the company wanted to increase the presence of medicinal cannabis in Australia.
"Our aim is to educate and support patient access to medicinal cannabis in Australia. Our measured three-stage growth plan supports Althea's vision to become a leading and trusted medicinal cannabis brand in Australia," he said.
Part of that growth is to develop a fully scalable medicinal cannabis cultivation, extraction and manufacturing facility said Mr Fegan.
The medical community will eventually back this. It's important that we switch over from the import based supplier that's more costly to a domestic production and that's why our facility is very important to use," he said. 
The facility will produce approximately three tonnes of cannabis a year, but it is not the only development up their sleeve said Mr Fegan.
"We intend to double down on our medical education program and leverage technology to build a greater understanding of medicinal cannabis for patients and healthcare professionals through Althea Concierge, our web-based platform and free-to-download mobile app," he said.
Mr Fegan said that the communication with healthcare professionals is vital to the business and it a key part of their strategy.
"Right now, the priority is certainly with the doctors, the healthcare professionals, purely because those are the gate keep. That's why we are really doubling down on that effort to make sure we are engaging with a lot more doctors and providing them with the information they need," he said.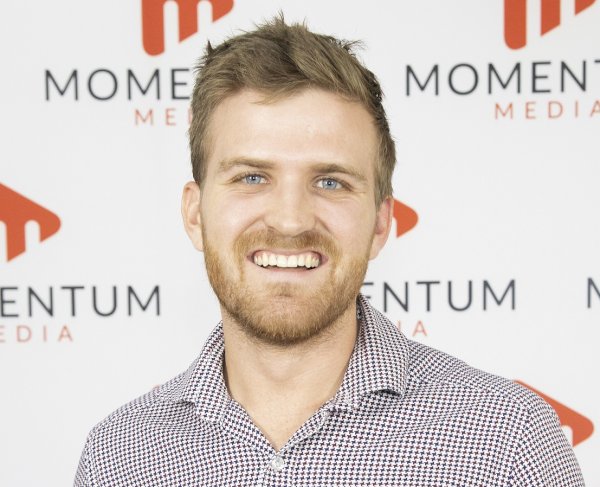 Eliot Hastie is a journalist at Momentum Media, writing primarily for its wealth and financial services platforms. 
Eliot joined the team in 2018 having previously written on Real Estate Business with Momentum Media as well.
Eliot graduated from the University of Westminster, UK with a Bachelor of Arts (Journalism).
You can email him on: [email protected]