The decision means Australia maintains an AAA credit rating with all three credit rating agencies.
In making its decision, S&P said the "stable" outlook reflects its expectations that the Australia's fiscal position will return to surplus by the early 2020s.
While it projects a balanced budget by 2019-20, S&P expects large infrastructure spending at the state government level will likely keep the budget in deficit until 2020-21.  
"We expect steady government revenue growth supported by the strong labour market and relatively robust commodity prices, to be accompanied by expenditure restraint," S&P said.
"We also expect property prices to continue their orderly unwind, and that this slowdown won't weigh heavily on consumer spending and the financial system's asset quality."
However, S&P noted Australia's rating could come under pressure if house prices fall sharply and increase risks to fiscal accounts, real economic growth and financial stability.
It believed a stronger fiscal position would be a strong buffer to absorb the consequences of an abrupt weakening of the housing market.
Treasurer Josh Frydenberg referred to the S&P upgrade as "a strong expression of confidence in the government's economic management".
"The announcement today will give a further boost to confidence in the economy where business conditions are already well above historical averages, which is translating to ongoing investment and employment growth," Mr Frydenberg said.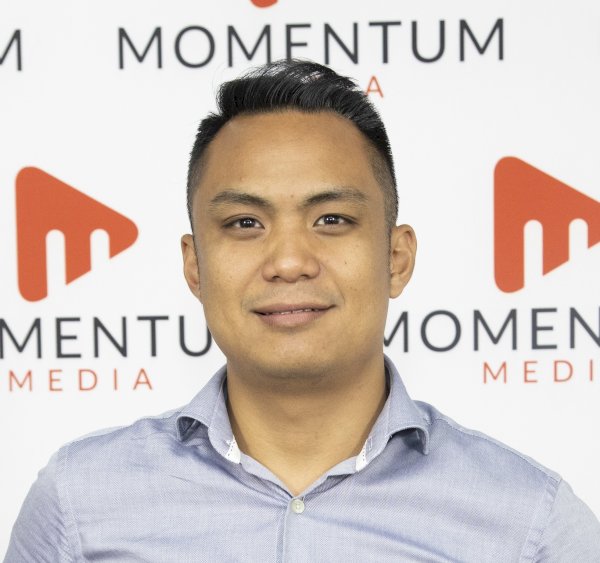 Adrian Flores is a features editor at Momentum Media, focusing mainly on banking, wealth management and financial services. He has also written for Public Accountant, Accountants Daily and The CEO Magazine.
You can contact him on [email protected]