The study commissioned by BlackRock surveyed 372 senior insurance executives across 27 countries in the insurance and reinsurance sectors.
The Searching for better returns study found that 47 per cent of insurers surveyed plan to increase portfolio risk exposure over the next one to two years, whereas last year only 9 per cent planned to do so.
Insurers appeared open-minded to all asset classes but there was a focus towards the growing environmental, social and governance (ESG) investments.
Eighty-three per cent of insurers indicated the importance of ESG investment policies to their firms but 70 per cent reported a lack of in-house expertise to model variables.
The industry also seemed less concerned about geopolitical risk with only 26 per cent of insurers in the APAC region citing it as a concern compared to 77 per cent last year.
BlackRock head of financial institutions group in Asia Pacific Kimberley Kim said insurers worldwide wanted to see increased returns, but this year proved that many were willing to take a risk.
"This is certainly an important shift reflecting a significant easing of concerns around macroeconomic and market risks, despite continued geopolitical tensions and a less positive outlook," she said.
Insurers are starting to open up their portfolio's to really take advantage of all asset classes though, said Ms Kim. 
"Insurers recognise the need to cast the net wider — by investing across the entire fixed income spectrum, increasingly treating private markets as mainstream asset classes, especially private credit, and taking advantage of the opening up of Chinese markets," she said. 
Ms Kim said the most surprising development from the study was the focus on ESG and the challenge of integrating it across the portfolio.
"While such developments are to be welcomed – with 90 per cent of APAC respondents saying ESG is either extremely or very important – practical obstacles remain in implementing ESG policies," she said.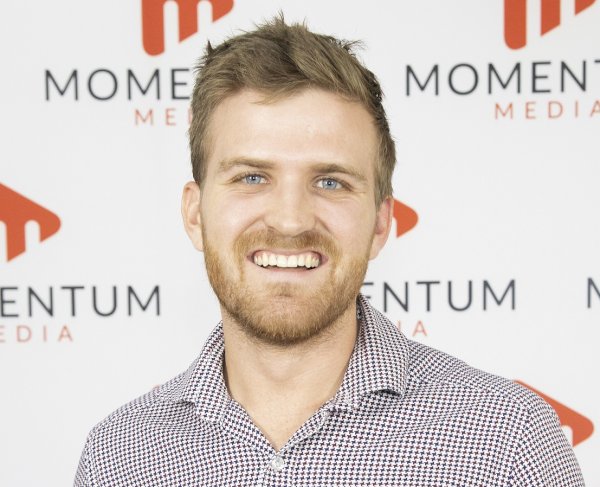 Eliot Hastie is a journalist at Momentum Media, writing primarily for its wealth and financial services platforms. 
Eliot joined the team in 2018 having previously written on Real Estate Business with Momentum Media as well.
Eliot graduated from the University of Westminster, UK with a Bachelor of Arts (Journalism).
You can email him on: [email protected]