Cerulli Associates, a global research and consulting firm, said in their latest findings that ESG investing will no longer be solely reliant on asset managers creating new products.
According to their latest findings, one-quarter of advisor's plan to increase their use of ESG investing in the next twelve months with many being supported by wealth management platforms.
Cerulli managing director Bing Walder said the theme of ESG was not a new one for the asset management industry.
"Early products were relatively simplistic, screening out 'sin stocks,' such as tobacco or gun stocks. However, growing awareness of client change and social issues has revived interest in ESG and socially responsible investing," he said.
The Cerulli report demonstrates that an increased availability of data had changed the mindset of many firms from avoidance to searching for companies that would generate financial returns but also have social and environment benefits.
Cerulli said that the revival of ESG investing is different to other launches as it is not just asset managers that are investing and adapting products said Mr Walder.
"Unlike past product introductions, wealth management firms are creating platforms and asset allocation models for investors to allocate to ESG investments," he said.
Mr Walder said Cerulli's new report was optimistic about the future of ESG because it was younger investors that were driving it.
"Both asset and wealth managers cite demand from younger investors as the reason for creating ESG investments," he said.
The main factors driving the demand were related to ethical concerns, including tobacco and weapons followed by environmental and human right concerns said Mr Walder.
"Cerulli believes these investments will have the greatest success when aligned with a client's goals. If advisors are willing to consider ESG investments for their clients, they should include discussion of a client's desire for assets that align with their values," he said.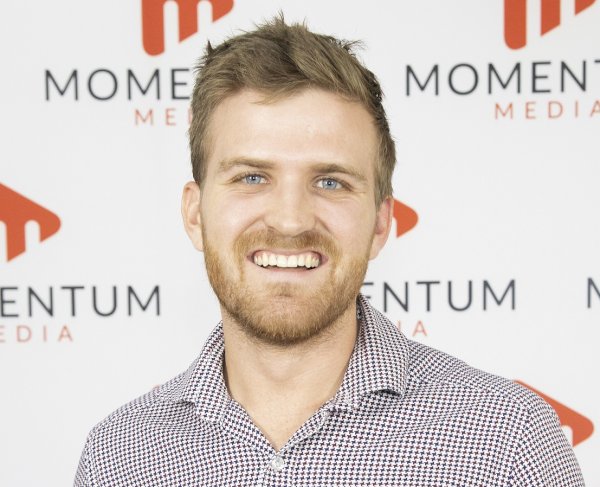 Eliot Hastie is a journalist at Momentum Media, writing primarily for its wealth and financial services platforms. 
Eliot joined the team in 2018 having previously written on Real Estate Business with Momentum Media as well.
Eliot graduated from the University of Westminster, UK with a Bachelor of Arts (Journalism).
You can email him on: [email protected]