Vanguard Ethically Conscious International Shares Index Fund and Vanguard Ethically Conscious Global Aggregate Bond Index Fund will offer investors access to broadly diversified international equities and international fixed income exposures.
Vanguard Australia head of product and marketing Evan Reedman said the company was committed to diversifying its investors' portfolios while maintaining low cost.
"We understand that some investors want products that allow them to achieve their investment objectives while also investing in line with their values. We are pleased to be offering ESG equities and fixed income funds that meet this need while maintaining the hallmarks of Vanguard funds, low cost and broad diversification," he said.
The new suite of funds adds to the existing ESG offering of Vanguard Australia, the Vanguard International Shares Select Exclusions Index Fund that was launched in 2016.
"We have been offering screened ESG products internationally for almost 20 years and are excited to be able to provide more choice for Australian investors while leveraging our global scale and investment management expertise," Mr Reedman said.
The Ethically Conscious International Shares Index Fund will track the FTSE Developed ex Non-Renewable Energy/Vice Products/Weapons Index while the Ethically Conscious Global Aggregate Bond Index Funds track the Bloomberg Barclays MSCI Global Aggregate ex SRI Exclusions Index.
FTSE managing director Evan Ong said that FTSE was pleased that Vanguard had chosen their index to offer investors equities that aligned with their individual values.
"The index forms part of the FTSE Global Choice Index Series, and the comprehensive screening methodology helps meet continued demand for investment products that incorporate company impact on the society and the environment," Mr Ong said.
Bloomberg's index product manager Chris Hackel said that investors continued to look for responsible investments and Bloomberg was happy to help Vanguard on their new ESG funds.
"As responsible investing continues to grow as a global theme, Bloomberg is committed to providing a comprehensive family of ESG-integrated fixed income benchmarks," he said.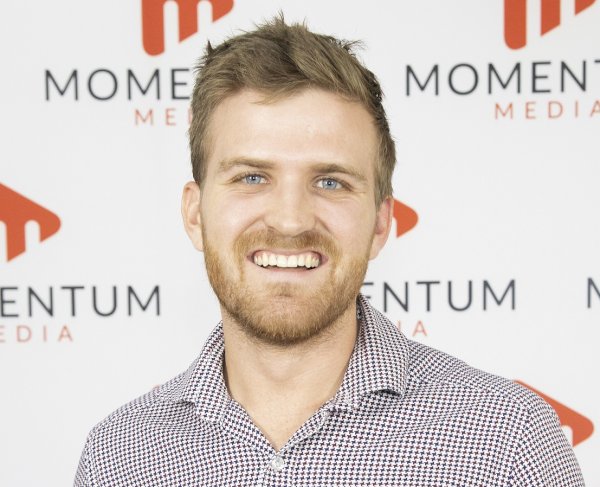 Eliot Hastie is a journalist at Momentum Media, writing primarily for its wealth and financial services platforms. 
Eliot joined the team in 2018 having previously written on Real Estate Business with Momentum Media as well.
Eliot graduated from the University of Westminster, UK with a Bachelor of Arts (Journalism).
You can email him on: [email protected]