The impressive 9.3 annual return comes about after a slight rejig of the Future Fund's asset allocation, including a move towards higher investments in Australian and private equities.
The Future Fund increased its allocation to Australian equities by 0.4 percentage points from 6.3 per cent in the previous quarter to 6.7 per cent in June.
Private equities also had a boost of 1.3 percentage points from 12.8 per cent last quarter to 14.1 per cent by the end of the last financial year 2018.
Meanwhile developed and emerging markets saw a loss of their percentage share, with over a full percentage point decrease for developed markets from 19.5 per cent to 18.2 per cent.
Emerging markets shifted from 7.5 per cent to 7.3 per cent and debt securities lowered from 10 per cent to 8.9 per cent.
Honourable Peter Costello AC, chair of the Future Fund board of guardians said that the fund is succeeding in its mission to strengthen the government's long-term financial position.
"From the original seed capital $60.5 billion, the Future Fund has earned $85 billion. The fund now stands at $146 billion," he said.
No contributions have been made to the fund since 2008 and Mr Costello said the growth had been achieved by a diligent board of guardians.
"The Board of Guardians invests for the benefit of future generations of Australians. This requires us to be prudent in investing the assets of the Future Fund, and we have generated good long-term returns while avoiding excessive risk," he said.
Mr Costello said that in the short-term future the fund would continue to grow but over the longer term several risks remained and would continue to evolve.
"International political and trade tensions continue to impact markets and the potential for further shocks remain," he said.
CEO David Neal said that he was focused on making investments that would benefit Australians and diversify the portfolio.
"We retain high levels of portfolio flexibility to both withstand – and potentially take advantage of – any market dislocations that might arise," he said.
Mr Neal said they had made some changes to prepare for the following decade, particularly around investments that focused on genuine innovation.
"We are particularly attracted to investment strategies that are uncorrelated to equity returns, and that are focused on genuine innovation and value creation," he said.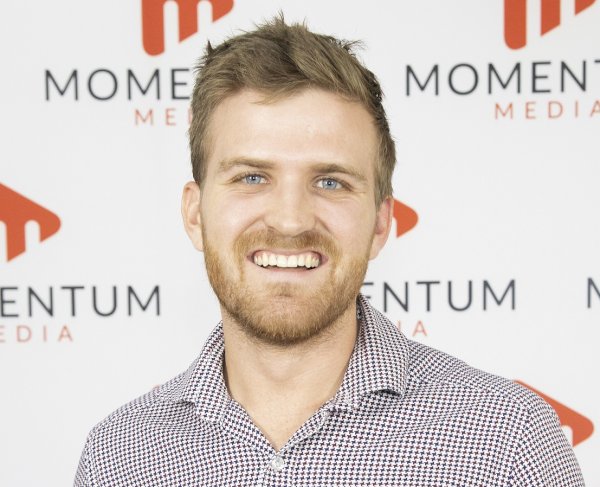 Eliot Hastie is a journalist at Momentum Media, writing primarily for its wealth and financial services platforms. 
Eliot joined the team in 2018 having previously written on Real Estate Business with Momentum Media as well.
Eliot graduated from the University of Westminster, UK with a Bachelor of Arts (Journalism).
You can email him on: [email protected]