The move from Westpac is in line with the recent trend from the big banks of extending their forecasts for the next RBA rate hike.
The Commonwealth Bank recently extended its forecast to November 2019. ANZ pushed out its forecast to August 2019 and NAB extended its estimate to May 2019.
Westpac chief economist Bill Evans said that there was a view that Australia would miss the global rate hike cycle if rates remain on hold for such a long period, but Westpac was not of that view.
"The Australian economy is currently being subject to tightening financial conditions despite the RBA cash rate remaining on hold," he said.
The tightening of the market has come from APRA policies and the rise in wholesale funding costs said Mr Evans.
"APRA and the Reserve Bank have used other policies to address Australia's household debt burden. These policies seem likely to be sustained for a number of years," he said.
Mr Evans also said that Westpac had hesitations in the Reserve Banks GDP growth forecast, saying that Westpac is more cautious about the outlook for growth.
"The Reserve Bank is forecasting GDP growth of 3.25 per cent (2018); 3.25 per cent (2019) and 3 per cent (2020). That compares with our forecasts of 2.7 per cent; 2.5 per cent; and 2.8 per cent," he said.
The Reserve Banks figures would require a solid lift in wage growth and a negligible negative wealth effect from a fall in house prices and employment growth said Mr Evans.
"We are more cautious about the outlook for wages growth expecting low inflationary expectations and considerable ongoing slack in the labour market to contain wage pressures," he said.
Westpac had also considered the international markets in their forecast with Mr Evans saying that the global environment in 2019 and 2020 do not suggest the need to further tighten financial conditions.
"We expect that the US economy will be slowing through the second half of 2019 and through 2020. We currently anticipate that the Federal Reserve will go on hold in the second half of 2019."
In line with the other big banks, Westpac does expect the next rate change to be up but with only a 50 per cent probability of that happening said Mr Evans.
"The bank sets the unemployment rate and inflation as the keys to triggering higher rates. Our unemployment and inflation forecasts are consistent with steady rates in 2020," he said.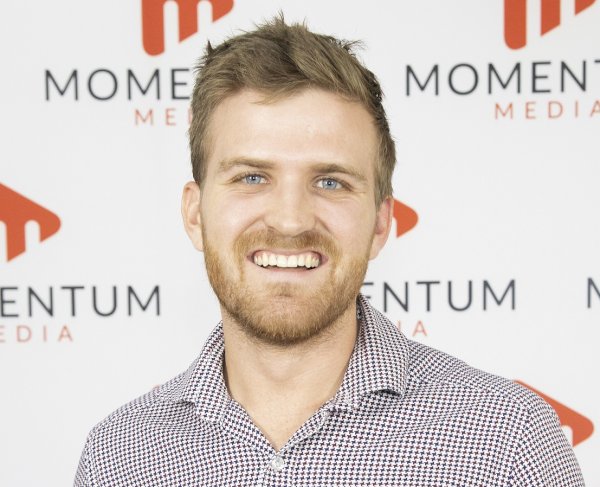 Eliot Hastie is a journalist at Momentum Media, writing primarily for its wealth and financial services platforms. 
Eliot joined the team in 2018 having previously written on Real Estate Business with Momentum Media as well.
Eliot graduated from the University of Westminster, UK with a Bachelor of Arts (Journalism).
You can email him on: [email protected]