A report from ABC current affairs program 7.30 this week revealed the stories of two AMP customers who have been waiting years for responses around their total and permanent disablement (TPD) claims.
One customer's claim was approved by AMP last month after a five-year wait, while another is waiting on an outcome two-and-a-half years after the initial claim.
An AMP spokesperson told InvestorDaily that the company is "very sorry for the challenges being faced by these customers".
"Making a decision that a customer can never work again is significant and very complex and while this does take time, we acknowledge that these two claims have not been assessed in a sufficiently timely manner," the spokesperson said.
But AMP also said it strongly rejects any suggestion it is deliberately delaying claims decisions or doctor shopping.
"In the insurance business, our claims team has been focusing on making improvements to claim management, particularly around our response times for decisions," the spokesperson said.
"Last year alone, we paid around 11,000 customers more than $1 billion in claims – and more than 1,000 of these were TPD customers.
"But we know we have more work to do and we are striving to improve how we help and support our customers during some of their most difficult times."
Tasmanian Private Wealth Advisers principal Mervin Reed said a large chunk of the life insurance industry is owned by banks who have never really understood the life insurance business.
He said the banks have "done their best to reduce this once proud industry to a limited selection of not very great product", and are "now held in disdain by the public".
"If you can't fix up your claim system and pay claims, notwithstanding your company is bleeding to death on the claims side of the ledger, then you shouldn't be in the industry," Mr Mervin said.
"It's a bit too late when the claims arrive and you don't have any money. It will be very, very unlikely that the government will bail any life insurer out."
Earlier this year, AMP announced a 2016 full-year net loss of $344 million.
Commenting on the result, AMP chief executive Craig Meller pointed to action taken in late 2016 to "reset and stablise our business".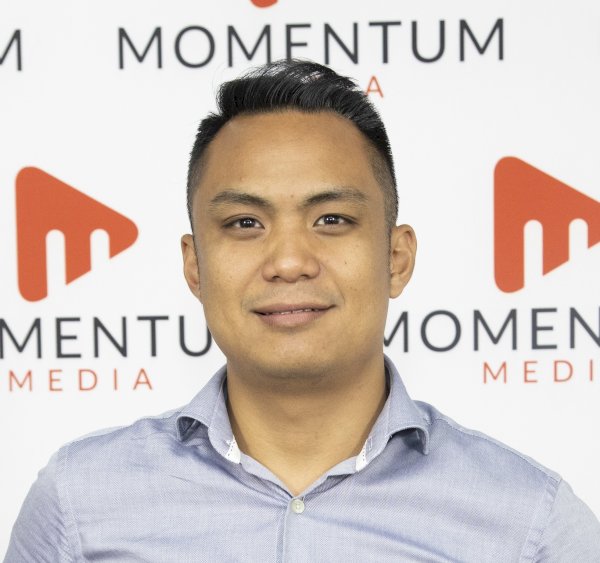 Adrian Flores is a features editor at Momentum Media, focusing mainly on banking, wealth management and financial services. He has also written for Public Accountant, Accountants Daily and The CEO Magazine.
You can contact him on [email protected]