Speaking at a media briefing around its June 2017 Secular Outlook, Pimco managing director and global economic adviser Joachim Fels said that while recession risks in the next six to 12 months are "very low", the risk is much higher when viewed over the next three to five years.
"On the secular horizon, it's more likely than not that we hit the next recession," Mr Fels said. "If you look at the past five-year periods in the US since World War II, we have at least one recession in 70 per cent of the five-year periods."
"Based on that, you would think there would be something like a 70 per cent chance of a recession within the next five years."
As for what events could cause the next US recession, Mr Fels said sharply rising debt levels in China over a number of years "raises longer term risk of a default cycle".
He also said the Italian general election that must be held before May next year could create a risk of political instability within Europe, given current opinion polls show more than 50 per cent of the vote going to anti-European parties on the left and right of the political spectrum.
Lastly, Mr Fels said there could be risk if the US Federal Reserve continues with hikes in interest rates, and that low inflation plays a major part in that risk.
"The inflation of the last three months has turned down again after rising for quite some time. We think the downturn in core inflation is quite broad based," he said.
"It's not confined to only one or two components of the consumer price index, so there's more to it than just a temporary slowdown, and the risk really is that the Fed really cements the low inflation expectations."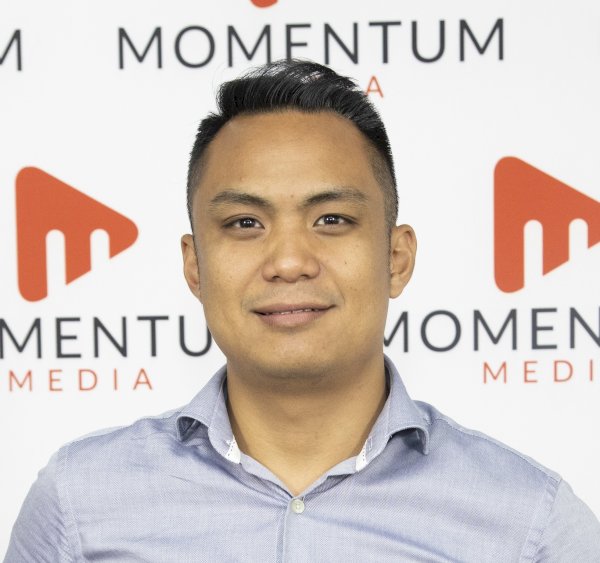 Adrian Flores is a features editor at Momentum Media, focusing mainly on banking, wealth management and financial services. He has also written for Public Accountant, Accountants Daily and The CEO Magazine.
You can contact him on [email protected]