Mr Oliver said in AMP Capital's Weekly Market Update that Australian shares are likely to have solid returns as resource sector profits surge following the rebound in bulk commodity prices, overall profits rise 10 per cent and interest rates remain low.
"Expect the ASX200 to return around 9 per cent in 2017. In terms of sectors, favour resources, retailers and banks," he said.
Mr Oliver also said the Australian government appears to have staved off a sovereign rating downgrade for time being, but remains sceptical about the ratings agencies, in particular Standard & Poors.
"I suspect that a ratings downgrade remains just a matter of time," he said.
"While this would not necessarily lead to higher borrowing costs in the economy, it would signal we have lost our way on the economic reform front."
Read more:
ASIC says fintech sandbox is a 'difficult exercise'
Trump presidency not a big threat to Asia
Proposed whistleblower reforms announced
Bank makes two senior executive appointments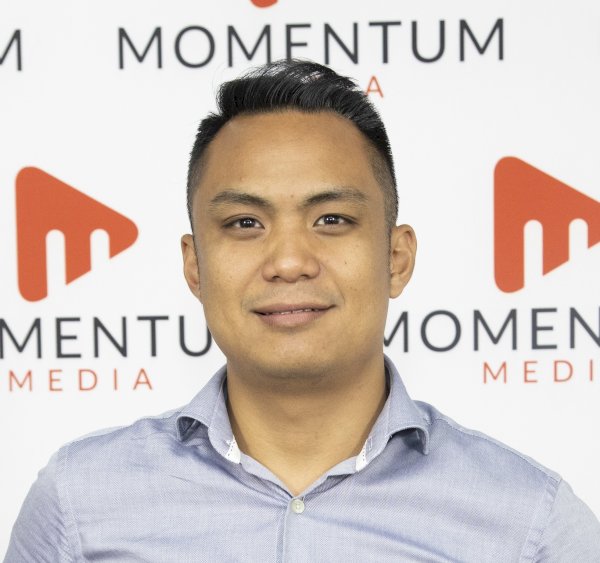 Adrian Flores is a features editor at Momentum Media, focusing mainly on banking, wealth management and financial services. He has also written for Public Accountant, Accountants Daily and The CEO Magazine.
You can contact him on [email protected]