The ABA said in a statement, the protocol sets minimum standards for checking references and sharing information through a series of standardised questions and record keeping practices.
The protocol was developed with input from regulators and other stakeholders, the statement said.
ABA executive director for retail policy, Diane Tate, said it is an important step by the banking industry to improve the quality of advice, support the professionalisation of the financial advice industry and build trust and confidence in banks.
"Sometimes a financial adviser can be removed from one financial institution for poor conduct, only to turn up working and continuing their poor practices at another," Ms Tate said.
"To help avoid this, the banking industry has developed a protocol to make it easier to check how financial advisers have performed in previous jobs.
"This will better identify financial advisers who have not met the industry's minimum legal and ethical standards, and help employers make more informed recruitment decisions."
Ms Tate said the subscribing licensees to the protocol – AMP, ANZ, Bendigo and Adelaide Bank, CBA, Macquarie Group, NAB, Suncorp Group and Westpac – represent 38 per cent of the entire financial advice market.
"The more widespread this is, the more effective it will be in making sure individuals with poor conduct records don't move around the industry," she said.
The ABA said subscribing licensees will need to make changes to their recruitment practices to comply with the protocol by 1 March 2017.
Read more: 
Default super funds 'no longer relevant'
Dovish US Fed will calm bond markets: XTB
Investment banker charged with insider trading
ASX investigating cause of service outage
Retail managed funds up $15.3bn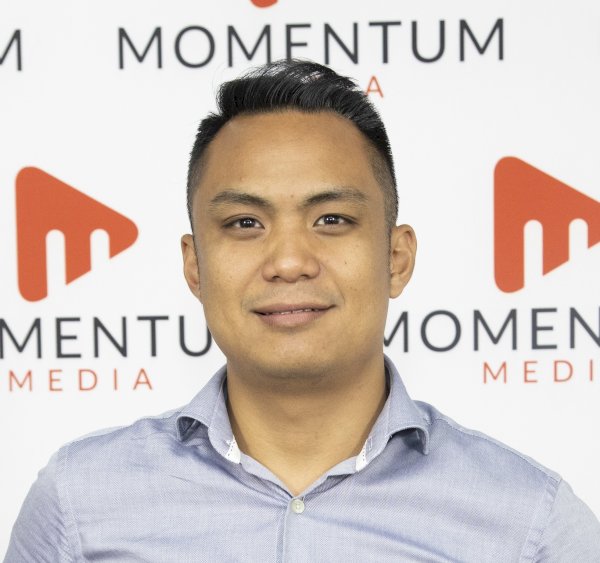 Adrian Flores is a features editor at Momentum Media, focusing mainly on banking, wealth management and financial services. He has also written for Public Accountant, Accountants Daily and The CEO Magazine.
You can contact him on [email protected]