The IMAP's 2016 Managed Accounts FUM Survey found the managed accounts sector constitutes around $30.87 billion in FUM, equivalent to approximately 5 per cent of all investment assets held on platforms, the institute said in a statement.
Separately managed accounts (SMAs) and managed investment schemes (MISs) account for around $8.8 billion in FUM, while managed discretionary accounts (MDAs) represent approximately $10.2 billion, the statement said.
Other managed accounts, including individually managed accounts (IMAs) and investor-directed portfolio services (IDPSs) reported around $11.85 billion in FUM.
The 2016 FUM figure is a significant jump from the $13 billion figure of the 2015 survey, and the IMAP said the increase is a result of new participants, who have operated services since 2015, entering the sector as well as new services being introduced after the previous survey.
IMAP chairman Toby Potter said that while "managed accounts have been growing rapidly", he also noted "it's been hard to be sure just how much is managed in this way".
The IMAP is not releasing the FUM associated with each provider, citing confidentiality reasons.
"They will release this if they want and, of course, some publicly listed organisations do this as a matter of course," Mr Potter said.
Read more:
Global listed infrastructure set to boom
Australian dollar facing downside risk
OneVue hires client services head
Disruption could drive low inflation: HSBC
Steady strategy better during low-rate period: Kinetic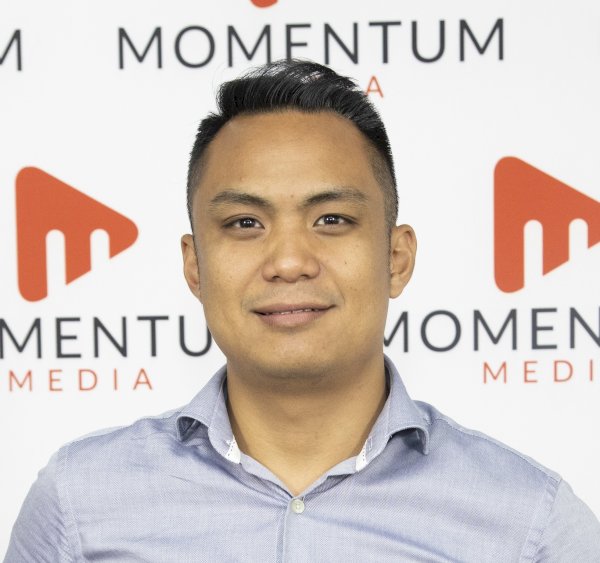 Adrian Flores is a features editor at Momentum Media, focusing mainly on banking, wealth management and financial services. He has also written for Public Accountant, Accountants Daily and The CEO Magazine.
You can contact him on [email protected]