In a statement, Martin Currie Australia found that its Ethical Income strategy, launched in December 2015, has not hindered its ability to achieve the income and  investment objectives of its clients.
Chief investment officer Reece Birtles said it aimed to deliver yield and income stream growth in excess of market expectations.
"In both our Equity and Ethical Income strategies, we aim to deliver an annual dividend yield in excess of the S&P/ASX 200 Accumulation index yield, and long-term income stream growth in excess of the Consumer Price Index," Mr Birtles said.
"Currently both portfolios have an expected 12-month yield of 7.7 per cent, and income is expected to grow by around 5 per cent in 2016."
Martin Currie Australia portfolio manager Will Baylis supports Mr Birtles' comments, saying that "only a further 11 stocks are excluded by the ethical values screen", and that "only four of these would have been included in our Equity Income portfolio in the first place".
The Ethical Income strategy is a screening process that excludes stock from companies deriving more than 5 per cent of their revenue from businesses deemed inconsistent with 'ethical values', such as alcohol, gambling and tobacco businesses, the statement said.
Companies that generate more than 20 per cent of revenue from thermal coal mining are also excluded in the screen.
In addition, companies that do not conform to international standards and principles, such as those contained in the UN Declaration of Human Rights, are also excluded.
Read more:
Charter Hall selects OneVue for unit registry
Tough markets buffet AMP's Q1 cashflows
Budget could reshape super industry: Tria
ASX proposes changes to listing requirements
Tribeca hires natural resources portfolio manager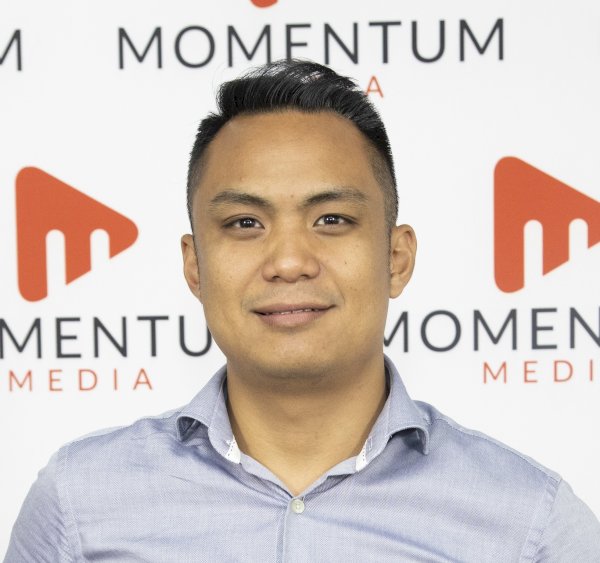 Adrian Flores is a features editor at Momentum Media, focusing mainly on banking, wealth management and financial services. He has also written for Public Accountant, Accountants Daily and The CEO Magazine.
You can contact him on [email protected]