Speaking at Platinum's Annual Adviser Presentation in Sydney yesterday, Mr Neilson said fears about deflation tend to be driven by concerns that people will defer consumption when prices are falling.
"We're experimenting with this whole idea of negative interest rates because we've got this idea that deflation is dangerous," he said.
Mr Neilson said he's yet to speak to a central banker who can give him a good explanation of why flat or slowly falling prices are a bad thing.
"What we actually saw in Japan in its 20 years of sloth was growth per capital of just under 1 per cent per annum," he said.
"There was no deferral of consumption whatsoever."
Mr Neilson said he doesn't buy into the argument for the need to have low interest rates.
"We're in very unusual circumstances, where interest rates are the great concern," he said.
"We understand that argument but in fact it's not found to be true in the countries that have experimented with this."
The consumer price index for the March 2016 quarter was 1.3 per cent year-on-year, which was a decline of 0.2 per cent quarter-on-quarter.
Read more:
ASIC backs whistleblowing research project
CBA rebuts allegations against CommInsure
US Fed leaves door open for June hike
AMP Capital to launch 'active' ETFs
Equity Trustees managing director resigns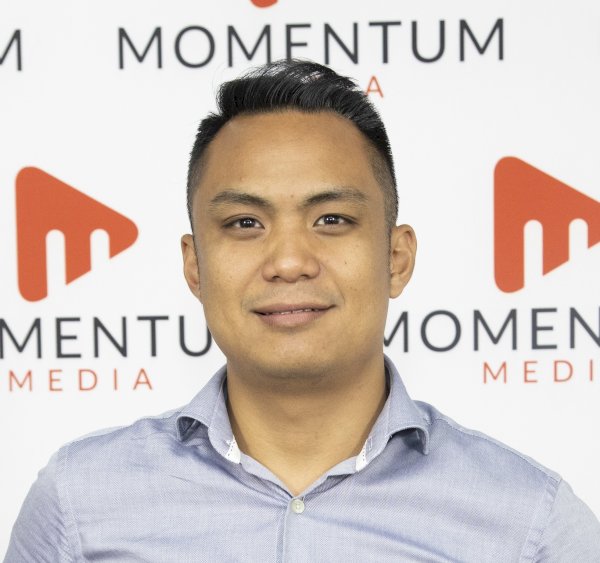 Adrian Flores is a features editor at Momentum Media, focusing mainly on banking, wealth management and financial services. He has also written for Public Accountant, Accountants Daily and The CEO Magazine.
You can contact him on [email protected]