The iShares Core range of ETFs comprises three equity and two fixed-income ETFs, BlackRock said in a statement.
Head of iShares Australia Jon Howie said passive funds are becoming a starting point for many discussions on portfolio design.
"We are seeing a shift in usage as passive investments increasingly move to the core of client portfolios and investors use them to build low cost and diversified solutions for the long term," he said.
The iShares Core ETFs can be combined to provide global multi-asset class exposure, including newly launched exposures to the MSCI World Investable Market Index, the statement said.
The index captures large-, mid- and small-cap companies across 23 developed market countries, and covers around 99 per cent of the free float-adjusted market capitalisation in each of those countries.
Among the equity ETFs, the MSCI World All Cap ETF (IWLD) and the MSCI World All Cap (AUD Hedged) ETF (IHWL) offer investors the option of a hedged or an unhedged product, while the Core S&P/ASX200 ETF (IOZ) is the other equity option, the statement said.
Of the fixed-income ETFs, the Composite Bond ETF (IAF) provides Australian exposure, while the Global Corporate Bond (AUD Hedged) ETF (IHCB) provides global exposure to over 3,000 investment grade corporate bonds.
Read more:
Iron ore rally 'unsustainable', says Morningstar
May rate cut on the cards as inflation drops
Investor confidence drops in April: State Street
Super funds top 2015 multi-asset returns
'Noisy' bank reporting season ahead, says UBS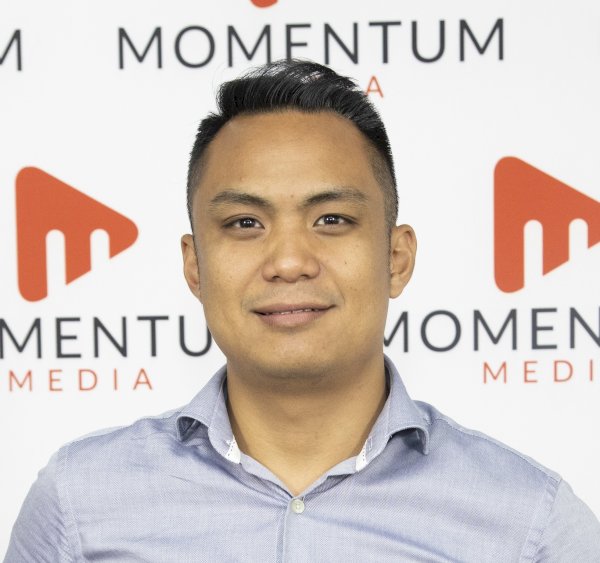 Adrian Flores is a features editor at Momentum Media, focusing mainly on banking, wealth management and financial services. He has also written for Public Accountant, Accountants Daily and The CEO Magazine.
You can contact him on [email protected]