Sarah Harris has been appointed as head of payments settlements at the Reserve Bank of Australia (RBA), effective from 13 November.
Ms Harris takes over the position from Greg Johnston, who the RBA said is now leading a program of work which aims to strengthen the central bank's payments infrastructure.
Most recently, Ms Harris served as the RBA's deputy head of payments settlements. She previously held roles in the payments policy department, including leading the team with oversight of payments, clearing and settlement systems and associated policy and research.
The RBA also highlighted Ms Harris' contribution to the development and implementation of resolution, recovery, and other crisis management policies relating to financial market infrastructure.
Prior to the RBA, she worked at the UK Financial Services Authority for more than 13 years, running the clearing and settlement supervision team and working in the banking and market divisions.
In the role of head of payments settlements, the RBA said that Ms Harris will oversee the operation of Australia's real-time gross settlement system, known as the Reserve Bank Information and Transfer System (RITS).
"Her department is also responsible for the settlement of high-value payments and interbank obligations arising from the conduct of Exchange Settlement Accounts and the Reserve Bank's own trading activities," the central bank noted.
Ms Harris has a bachelor of science (hons) in finance and accounting, is a graduate of the Australian Institute of Company Directors and a signatory to The Banking and Finance Oath.
As head of payments settlements, she will report directly to the RBA's assistant governor, business services, Michelle McPhee.
Earlier this year, the RBA announced that David Jacobs would take on the new role of head of domestic markets following the resignation of Jonathan Kearns.
In July, two new part-time members – Michelle Deaker and Ross Buckley – were added to the RBA's Payments System Board for terms of five years.
Notably, Michele Bullock was named as the new governor of the RBA also in July. Ms Bullock began her seven-year term on 18 September, taking over from Philip Lowe.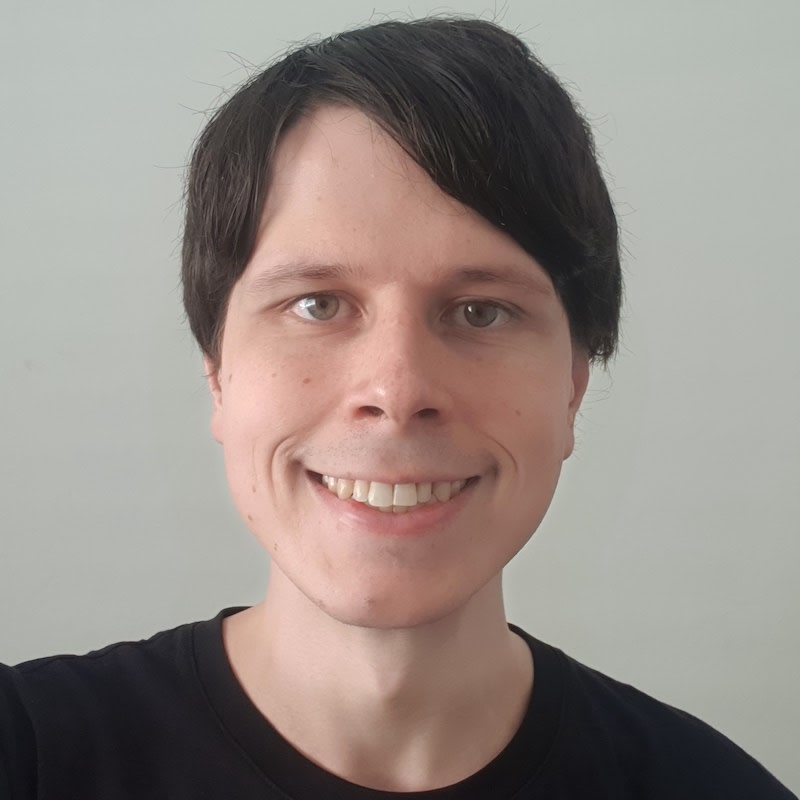 Jon Bragg is a journalist for Momentum Media's Investor Daily, nestegg and ifa. He enjoys writing about a wide variety of financial topics and issues and exploring the many implications they have on all aspects of life.