On Thursday, the federal government announced the appointment of former Macquarie Bank chief executive officer Mary Reemst to the Future Fund board of guardians for a five‑year term.
Ms Reemst spent more than two decades at Macquarie Group, including seven years as CEO of Macquarie Bank and 11 years as its global head of credit, before departing in 2021.
She previously held senior investment banking roles at Bankers Trust Australia and formerly served as a board member of the Australian Bankers' Association, the Australian Financial Markets Association, and the Financial Markets Foundation for Children.
In a joint statement issued on Thursday, Treasurer Jim Chalmers and Minister for Finance Katy Gallagher said Ms Reemst's appointment, which is effective as of 6 October, "will help maintain the high level of skills and experience on the Future Fund board".
"The Future Fund was established in 2006 to help the government meet its unfunded superannuation obligations. The government is committed to expanding the pool of potential candidates for government entities including the Future Fund board of guardians," they said.
Peter Costello, who originally established the sovereign wealth fund, has served as chairman of the Future Fund board since 2014. His current five-year term is due to expire next February.
Other members of the board include John Poynton, Michael Wachtel, John Fraser, Patricia Cross, and Deborah Ralston. Mr Fraser and Mr Poynton are both nearing the end of their current five-year terms, which are due to run out in November and February, respectively.
The new appointment comes a day after Ms Gallagher unveiled new rules which will force the Future Fund board to disclose how the $256 billion held by the sovereign wealth fund is invested.
Under the rules, the board will be required to publicly release information on the amounts of cash held in financial institutions, the amount and value of shares invested in companies, and the level of investments in properties and infrastructure.
"The Albanese Labor government is committed to transparency and accountability and these new rules will ensure there is more information in the public domain in relation to the investments of the Future Fund," Ms Gallagher said on Wednesday.
"The new reporting regime will ensure that additional information will be available to the public about the investments of the funds managed by the Future Fund board of guardians."
Calls for the Future Fund to be liquidated have ramped up recently, with proposals suggesting that the proceeds be used to pay down Australia's debt or be put towards renewable energy and public housing, among other issues. However, Mr Costello has responded by stressing that the "once-in-a-century asset" can only be spent once.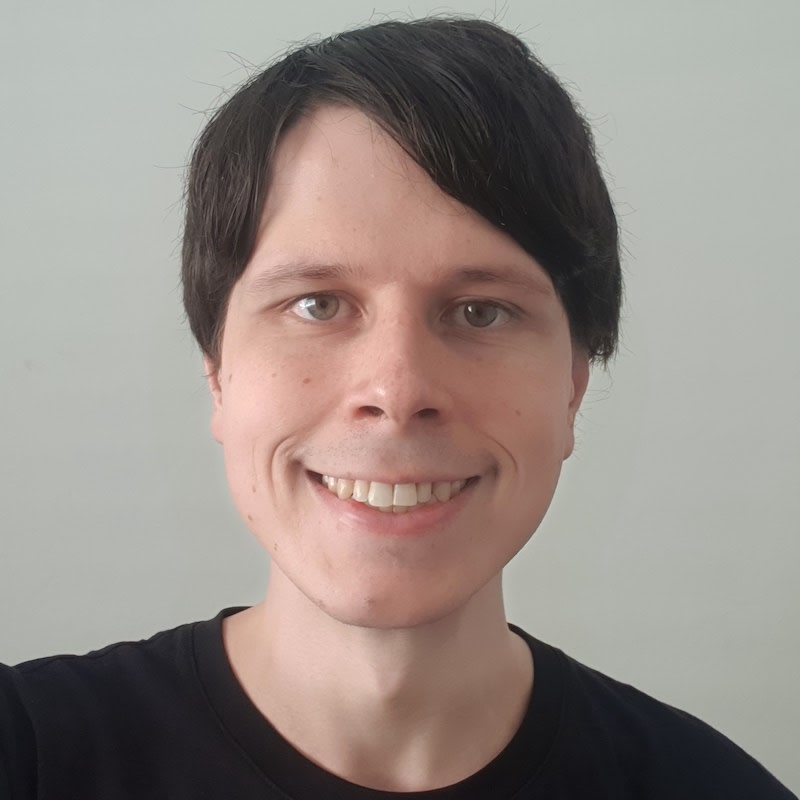 Jon Bragg is a journalist for Momentum Media's Investor Daily, nestegg and ifa. He enjoys writing about a wide variety of financial topics and issues and exploring the many implications they have on all aspects of life.