The Australian Retirement Trust (ART) board announced on Thursday that Bernard Reilly has informed them of his intention to leave the fund in February 2024, two years after executing Australia's largest superannuation merger.
"Bern will leave an incredible legacy, having played an integral role in delivering Australia's largest superannuation merger to create Australian Retirement Trust back in February 2022," said ART chair Andrew Fraser.
"Bern has expertly guided Australian Retirement Trust to deliver merger benefits to our more than 2.3 million members and grow funds under administration to more than $260 billion. But I think the thing Bern should be proudest of, and a true testament to his leadership capabilities, is the culture he has helped grow across our organisation."
Commenting on his decision to depart, Mr Reilly said: "This has been an enormous decision for my family and me, but I know that I am stepping away at the right time for Australian Retirement Trust.
"This is an exciting time, as Australian Retirement Trust enters its next chapter as one of Australia's leading superannuation funds, I'm excited to continue watching the fund grow as one of its members."
The fund confirmed it has now appointed Egon Zehnder to commence a global executive search for a new chief executive officer. Mr Reilly will remain as the fund's CEO until February 2024, marking two years since the merger.
ART welcomed a further 25,000 members last month following the successful completion of a successor fund transfer (SFT) with Woolworths Group and Endeavour Group.
As a result, ART's total funds under administration now stand above $260 billion with a total membership of more than 2.3 million.
Speaking to InvestorDaily in July, Andrew Fisher, who is the head of investment strategy at ART, praised the fund's performance and said it is well positioned for a potential economic downturn.
"The way we're positioning portfolios at the moment, the way we're seeing things is that the uncertainty with respect to the inflationary environment is quite challenging," Mr Fisher said.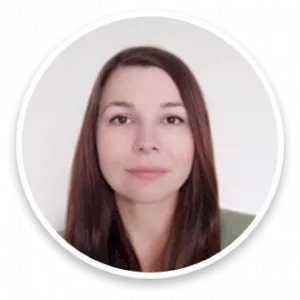 Maja's career in journalism spans well over a decade across finance, business and politics. Now an experienced editor and reporter across all elements of the financial services sector, prior to joining Momentum Media, Maja reported for several established news outlets in Southeast Europe, scrutinising key processes in post-conflict societies.