Perpetual has announced that, as part of its proposed acquisition of Pendal, it has invited up to three Pendal directors to join the board of the combined group.
In an ASX announcement on Monday, Perpetual confirmed that it has invited Pendal non-executive directors Christopher Jones, Kathryn Matthews and Ben Heap to join its board.
"The knowledge and experience of these Pendal directors will be important for the combined business and will add to and complement the skills of the Perpetual board," the firm said.
According to Perpetual, the appointments will only become effective once the acquisition of Pendal and the formalities required of new directors have been completed.
The announcement comes after Perpetual announced the notional appointment of the executive committee that will lead the combined group post-acquisition.
Perpetual chairman Tony D'Aloisio said that the firm looked forward to welcoming the three highly experienced directors from Pendal to its board.
"Christopher, Kathryn and Ben each bring valuable global asset management expertise, as well as a broad range of other relevant business skills and experience from distinguished careers in their respective global markets," he said.
"Their unique skills and knowledge of the Pendal business will be invaluable as we integrate the businesses and will complement the knowledge and diverse skills of our existing experienced directors."
Mr Jones has over 35 years of experience in the financial services industry, including roles at BlackRock, Robert Fleming and Co, JP Morgan Asset Management and CMVJ Capital. He is based in New York City and currently serves as chair of Pendal USA.
Meanwhile, Ms Matthews is based in the United Kingdom and has nearly 40 years of experience in funds and investment management, including at Fidelity International and Baring Asset Management. She is also currently chair of Barclays Investment Solutions.
Finally, the Australian-based Mr Heap is described as an experienced company director with wide-ranging experience in asset and capital management roles in the finance sector and also in technology and digital businesses. His current roles include independent chairman of CBA New Digital Business and chairman of The Star Entertainment Group.
All three directors will be subject to re-election by shareholders at Perpetual's AGM in October next year. Mr Jones and Mr Heap have agreed to be appointed on this basis, while Ms Matthews does not intend to stand for re-election due to business and personal reasons.
Perpetual said that it expects the start date for the three directors will be in late January 2023.
Following a number of hurdles over the past few months, Pendal shareholders are scheduled to vote on the proposed acquisition by way of a scheme of arrangement at a meeting on 23 December.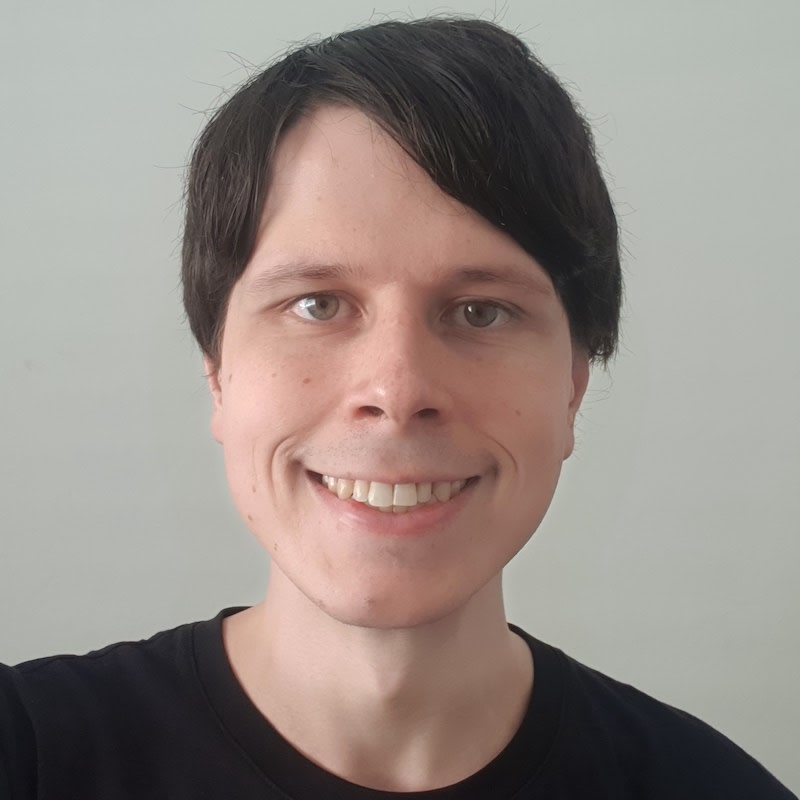 Jon Bragg is a journalist for Momentum Media's Investor Daily, nestegg and ifa. He enjoys writing about a wide variety of financial topics and issues and exploring the many implications they have on all aspects of life.